Better Dating Ideas Montreal offers weekly tips for the best places for a date in your city. Check out our weekly postings for unique and romantic dates in Montreal.
Art Souterrain


Founded in 2009, Art Souterrain showcases international contemporary art, artists, and the cultural heritage of downtown Montréal. You and your date can explore Montréal's underground city, which offers 32km of tunnels, making it one of the largest pedestrian walkways in the world!
Dates: February 27 to March 20, 2016
http://www.artsouterrain.com/en/home
International Festival of Films on Art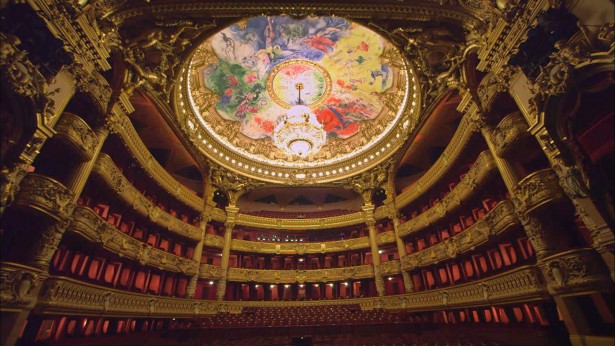 This 34th annual Festival celebrates the best productions of art films. If you are an art and film enthusiast then this is the festival for you! The International Festival of Films on Art embraces all forms of creativity such as, painting, architecture, digital art, literature, dance, and much more! A must see for all artists and cinematographers.
Dates: March 10 to 20, 2016
http://www.fifa-37.webself.net/accueil
La Distillerie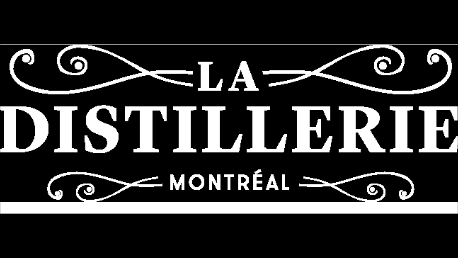 Enjoy a fun night out at La Distillerie. A relaxing evening with food, drinks, and that special someone, is all you need! A' bientôt!
Hours: Monday to Sunday 4:00pm-3:00am
http://www.pubdistillerie.com/en
Café Vasco Da Gama

Visit Café Vasco Da Gama where you can go in for breakfast or just drop in for a sweet dessert. The establishment is known for its warm atmosphere and great gourmet food! You will be made to feel right at home!
Hours: Monday-Wednesday 7:00am-800pm, Thursday-Friday 7:00am-9:00pm, Saturday 9:00am-7:00pm, Sunday 9:00am-6:00pm