Better Dating Ideas Vancouver offers weekly tips for the best places for a date in your city. Check out our weekly postings for unique and romantic dates in Vancouver.
Chambar Restaurant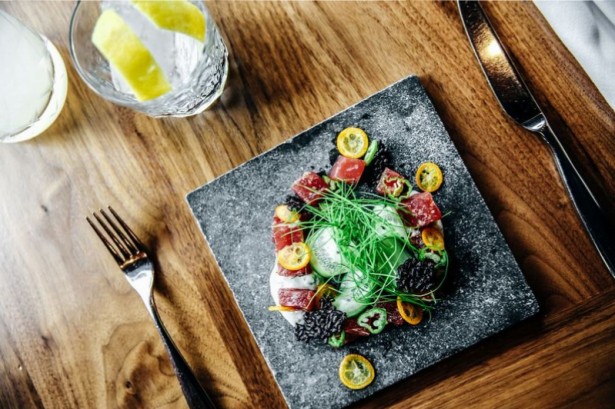 Enjoy a sophisticated night out in downtown Vancouver this weekend! Chambar Restaurant whips up tasty Belgian food and elegant cocktails!
Hours: Monday-Sunday 8:00am-3:00pm- 5:00PM-12:00am
Medina Café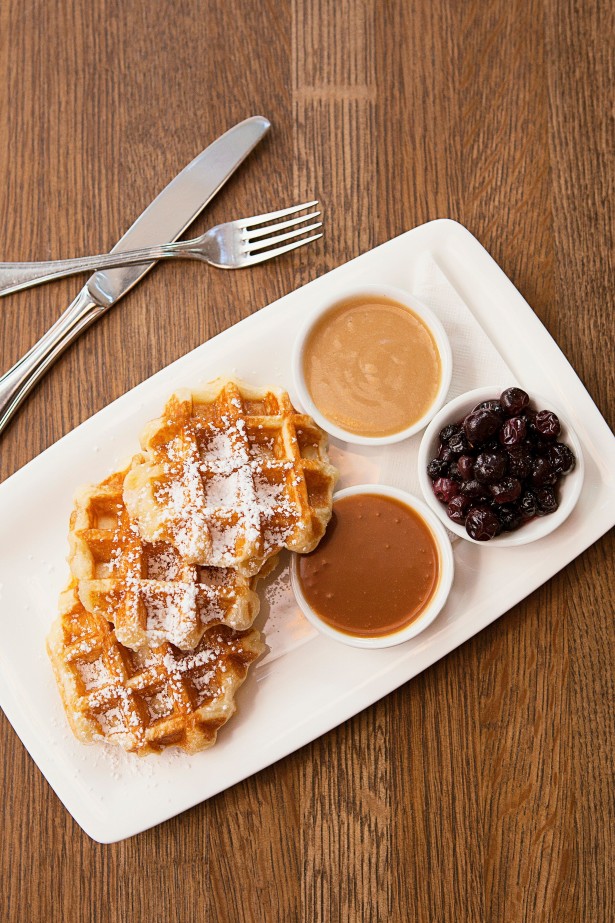 A cozy café that's great for coffee and breakfast lovers! Enjoy savoury waffles and add your favourite toppings!
Hours: Monday-Friday 8:00am-3:00pm, Saturday-Sunday 9:00am-3:00pm
Vancouver Canucks vs St Louis Blues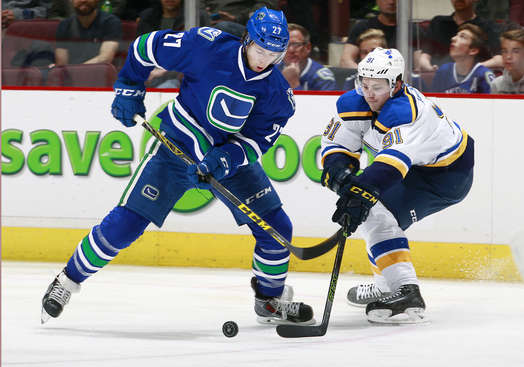 Are you a hockey lover? Enjoy a game between the Vancouver Canucks and St. Louis Blues, at the Rogers Arena, this Saturday! Your MVP (Most Valuable Person) will not be disappointed! #GoCanucks
Date: Saturday March 19 @ 7:00 pm Rogers Arena
Lupo Restaurant & Vinoteca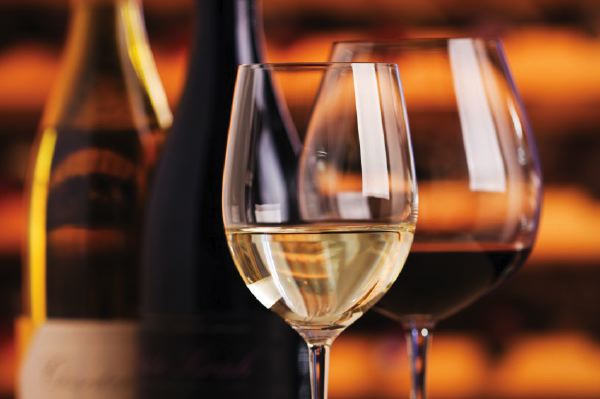 Enjoy a cozy and romantic dinner at Lupo Restaurant & Vinoteca this weekend. Treat your date to a special night out – I'm sure they'd appreciate it!
Hours: Monday-Sunday 5:30pm-10:00pm