Better Dating Ideas Vancouver offers weekly tips for the best places for a date in your city. Check out our weekly postings for unique and romantic dates in Vancouver.
Pat's Pub and Brewhouse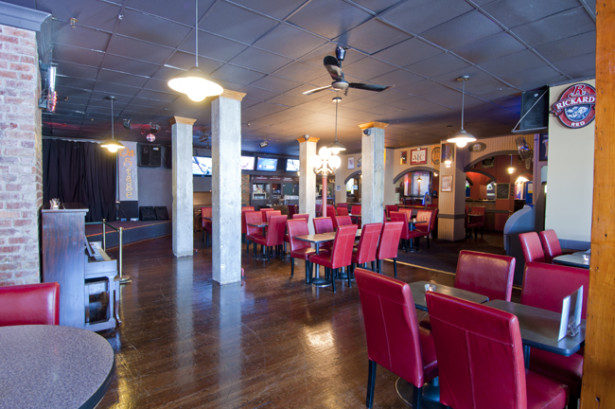 Experience a night of live jazz music and great food in this cozy, historic Brewhouse!
Hours: Monday – Thursday 11:00am – 12:00am, Friday – Saturday 11:00am – 1:00am, Sunday 11:00am – 10:00pm
The Diamond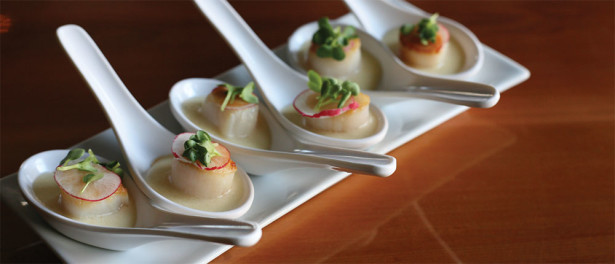 Enjoy a night out at The Diamond for excellent cocktails and great food! A great spot for a night out with friends or for a first date!
Hours: Monday – Thursday 5:30pm – 1:00am, Friday – Saturday 5:30pm – 2:00am, Sunday 5:30pm – 12:00am
Earnest Ice Cream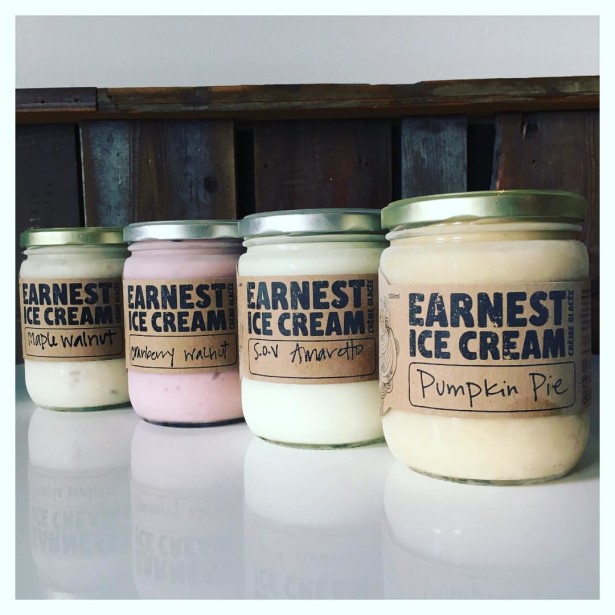 Photo Cred: https://www.facebook.com/EarnestIceCream
Enjoy 100 unique flavours of ice cream at Earnest Ice Cream Shop! Menus are regularly updated to serve you better!
Hours Monday – Sunday 12:00pm – 10:00pm
Guilt and Company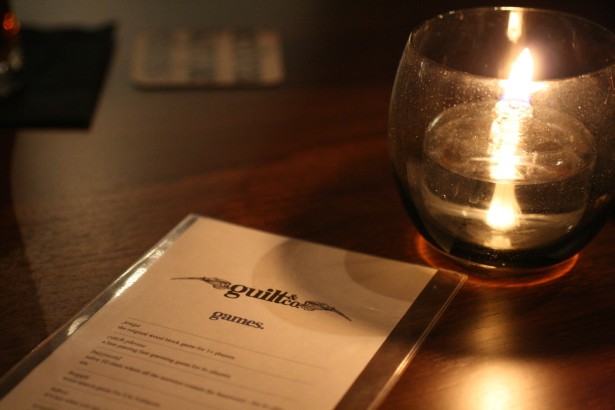 A cozy and intimate lounge that is great for a night of appetizers and drinks! You will also enjoy many great live performances!
Hours: Monday – Thursday 7:00pm – 1:00am, Saturday 7:00pm – 2:00am, Sunday 7:00pm – 12:00am