Better Dating Ideas NYC offers weekly tips for the best places for a date in your city. Check out our weekly postings for unique and romantic dates in NYC.
Holi Festival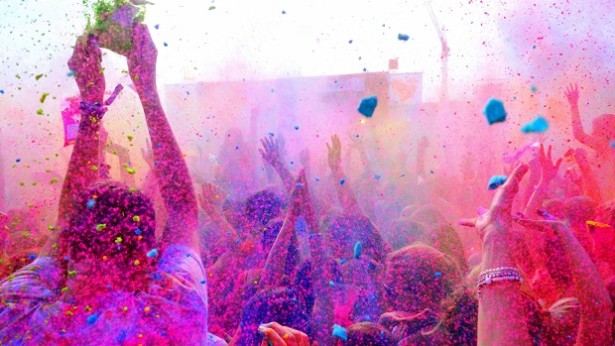 Colour yourself happy this weekend at the Holi Hai Festival, also known as the Festival of Colours. There'll be bands, a DJ, delicious food venues, and of course, a lot of messy fun.
Date: Saturday, April 30, 2016 at 11 a.m. – 6 p.m.
Brunch Cruise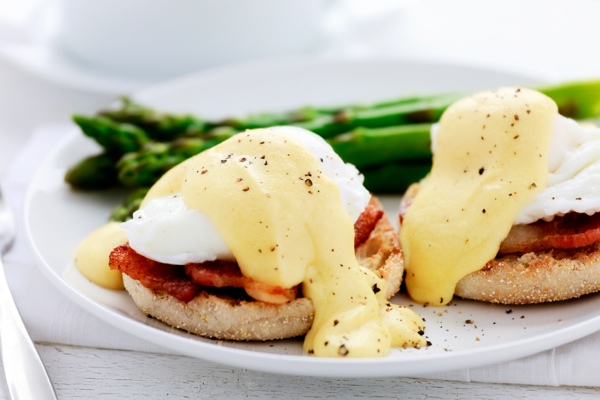 Who doesn't love a leisure brunch, especially with the one you love, but add a cruise ship into the mix and you have the perfect set of plans for the weekend. Hop on the deck of the Manhattan this Sunday morning, even if its just for the Belgium waffle station.
Dates: Saturday, April 30, 2016 and Sunday, May 1, 2016 at 10 a.m. 
New York City FC vs. Vancouver Whitecaps FC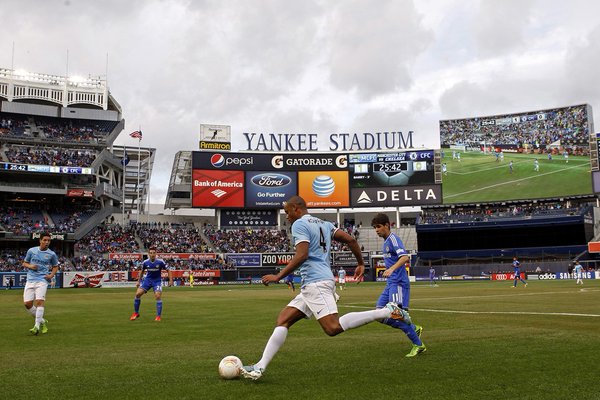 Soccer fans? Then you and yours need to make it down to the Yankee Stadium this weekend for a game between the New York City FC and Vancouver Whitecaps FC.
Date: Saturday, April 30, 2016 at 4 p.m. 
La Grenouille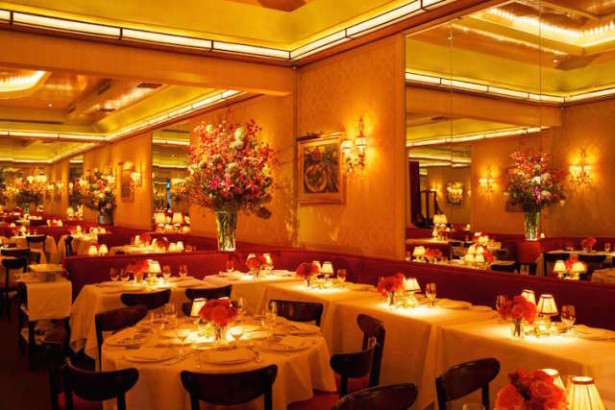 La Grenouille is one of the oldest restaurants in the city that still serves classic French delicacies. The timelessly delicious French cuisine, the candle lighting and the many eye-catching flower arrangements make La Grenouille a perfectly romantic spot for a nice dinner out. You'll need to get your little black dress out for this one.
Hours: Open Tuesday – Saturday, 12-2:30 p.m. and 5 – 10:30 p.m., closed Sunday and Monday