Better Dating Ideas Vancouver offers weekly tips for the best places for a date in your city. Check out our weekly postings for unique and romantic dates in Vancouver.
Meat & Bread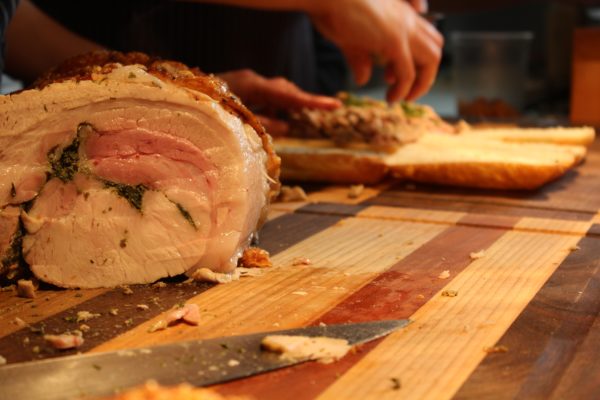 Satisfy your sandwich cravings at one of Vancouver's popular  lunch spots -Meat & Bread! Porchetta sandwich is one of the favourites among customers! Stop by for your next lunch date!
Hours: Monday – Saturday 11:00 am – 5:00 pm
Save On Meats
Save On Meats is a vintage-style diner with a full service butcher shop! Indulge in the many tasty dishes  and take part in a cooking class. It's sure to be a fun experience!
Hours: Monday – Thursday 10:00am – 7:00pm, Friday – Saturday 8:00am – 10:00pm, Sunday 8:00am – 7:00pm
http://saveonmeats.ca/our-story/
Acme Café
Acme Café has a warm and inviting atmosphere that will make you feel right at home! Savour great comfort food and an assortment of baked goods!
Hours: Monday – Friday 8:00am – 9:00pm, Saturday – Sunday 9:00am – 9:00pm
http://www.acmecafe.ca