…NO Need For A Magical Mirror At All!
As the fairy tale portrays, the evil queen sought validation for her exquisite beauty from an external source, the magical mirror. The reality is, effective validation comes from within. We as humans are a reflection of our essence both inside and out. Creating personal growth begins with observing your individual interior and exterior existence.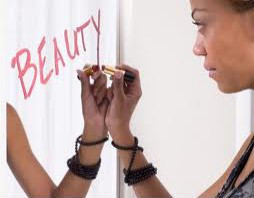 If you desire change, search no further. Begin to recognize who you are and the beliefs you have about yourself. The answers are all around you. Let me explain. The evil queen did not actually have confidence in the fact that she was the fairest of them all. That which she sought confirmation for, she did not believe she possessed. She did not trust in her own exquisiteness because she lacked the capacity to acknowledge attractiveness, and even forbade beauty to exist within others.
As a counselor and hypnotherapist specializing in the field of metaphysics, I work with my clients by exploring the fact that their external world is the reflection of their internal world, and vice versa. Through metaphysical philosophies, I explain the world we encompass and are encompassed by. I begin by suggesting that everything in existence is energy, including our thoughts (universal energy) and our behaviors (physical energy). Our exterior world (physical energy) reflects our interior world (universal energy), which is a mirror of true self-reflection. This concept is called "External Replication."  
RELATED: Create The Life You Want
All of us possess our own unique energy signature. This distinct energy signature has a frequency that is transmitted to our outer worlds…Like equals Like! Ever hear the saying "birds of a feather flock together?" Our friends, our jobs, our relationships, virtually everything in our outer world is a replication of our inner world. Positive and negative; healthy and unhealthy.
Recognizing the positive and healthy attributes of External Replication can be exciting, motivating, and reassuring. On the other hand, challenging though it may be, personal growth and evolution arise from exploring the undesirable External Replications in our lives.
Let us consider the fairytale of the evil queen as an example. Each morning upon wakening, she required confirmation from a magical mirror that she was truly beautiful. What does this imply? External Replication indicates that due to the daily validation she needed, she did not believe herself beautiful. In fact, she was so afraid that she wasn't beautiful, or not beautiful enough, that she was willing to murder her stepdaughter to retain the title "fairest of them all."
When I see clients who want to create personal growth and change, I immediately focus on two areas of concern. First, External Replication and second, The Universal Law of Reflection. Universal laws draw upon the insights of the metaphysical sciences and traditional philosophies and extends beyond them to help us understand, predict and even shape our very own personal experiences.
The Universal Law of Reflection suggests that both the positive and negative traits that you recognize in others, you actually identify within yourself. There are three basic components of reflection: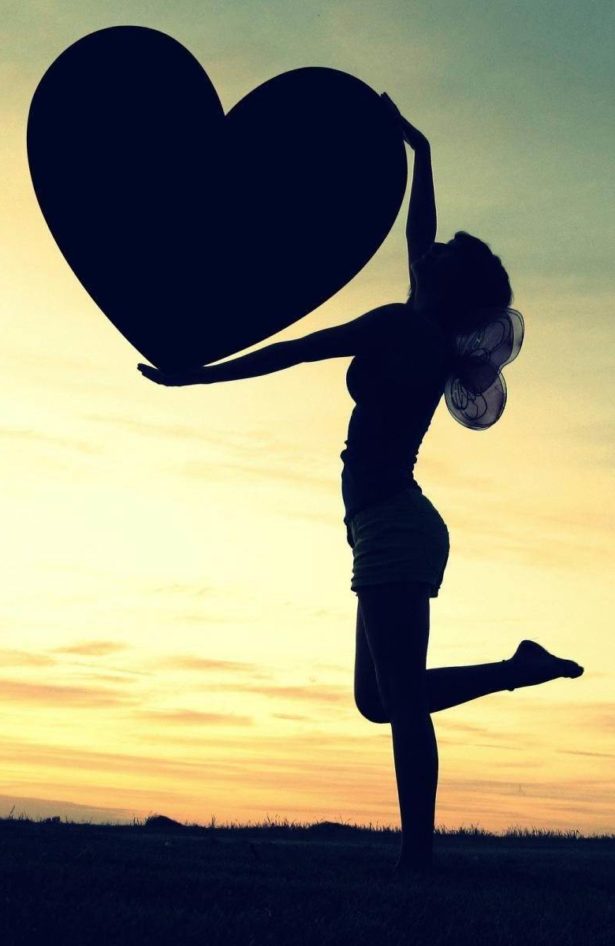 First, that which you admire in others is something you recognize as existing within yourself. Maybe you're conscious of it, maybe not. Most likely you recognize that you admire those who hold your values, or have advantages that you think important…because they are yours! Ever find yourself making statements like, wow…she has a beautiful face, or, man…he is a hard worker? If so, these are actually traits that you admire within yourself! Meaning, you believe that you possess a beautiful face and you, too, are a hard worker.  So far, so good.
Second, that which you resist represents something you are afraid of. Ever have a resistance to trying a new exotic food? How about that judgment you feel toward those who take more risks than you do or are openly very affectionate with their loved ones? We resist that which we fear. We as humans have a comfort zone, and when we feel threatened by change or the possibility of loss, we resist out of fear.
Third, that which you react to is the thing you dislike within yourself. We all experience behaviors we dislike in others. When we react, we have unconsciously attached our own negative emotion about ourselves to the other person. Our reactions are telling our emotional secrets that we believe we hide from both the world and ourselves. What kind of person can you just not stand? The liar? The lazybones? The gossip? Maybe you're not exactly like that person, but…is there some part of you that is less than honest, that is taking the easy way, that is indiscreet?
RELATED: Too Similar To Be Different
A Facebook Inspirationalist, Cheyenne Mauria, recently told her followers: "Nothing happens to me, it happens because of me. It is my personal obligation to take responsibility for my disappointments along with my successes." This quote embodies self-responsibility, which is essential for the Universal Law of Reflection to work effectively.
Using External Replication and the Law of Reflection, the evil queen – had she been willing –   could have begun to understand that an area of focus for personal growth would be self-confidence and self-esteem. Like the queen, each of us could benefit from placing a little more value on our own self-worth!
Mirror, Mirror on the wall…I DO NOT need you after all!