Better Dating Ideas Montreal offers weekly tips for the best places for a date in your city. Check out our weekly postings for unique and romantic dates in Montreal.
MUTEK
This festival dedicates themselves to promoting all forms of digital creativity and electronic music!
Dates: June 1st – 5th
Dirty Dancing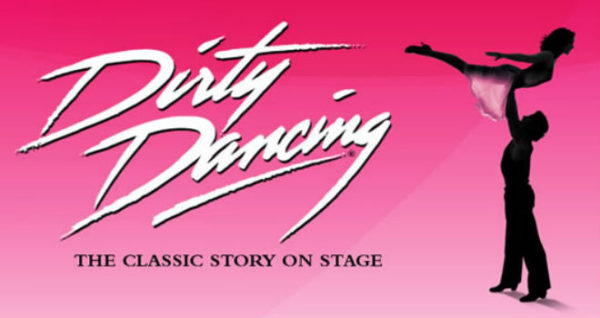 Lovers of Dirty Dancing you have your chance to see the classic  story on stage! Watch the love story between Baby and Johnny unfold right in front of your eyes. You will be having the time of your life!
http://montreal.broadway.com/shows/dirty-dancing-baa/
Date: May 31st – June 5th 8:00pm
Dream Away – Les Grands Ballet
A ballet performance that tells the story of a couple that has a tormented life. It also asks: "What if your life was really about the nights?"
Date: May 26th – June 4th 8:00pm
http://placedesarts.com/index.en.html
FTA – Hydra

Claudia Chan Tak explores the mysterious of Pluto in her latest exhibit!
Dates: May 26th – June 19th 11:00am – 2:00pm, 4:00 – 8:00pm
http://placedesarts.com/index.en.html