Better Dating Ideas Calgary offers weekly tips for the best places for a date in your city. Check out our weekly postings for unique and romantic dates in Calgary.
One: Power World of Dance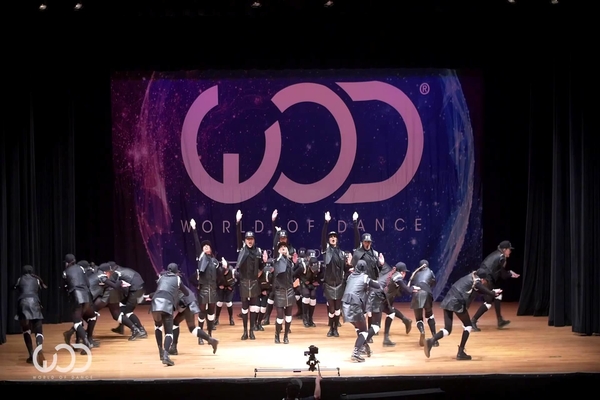 Bringing together dancers from all four corners of the earth, this show seamlessly places cultures, genres and styles all in one show. Guaranteed to be visually splendid and an audial delight, a date night you won't forget in a hurry.
Date: June 11th 2016 – 7pm
www.greyeagleresortandcasino.ca/calendar/one-power-world-dance/ 
ARCS – Love is in the Air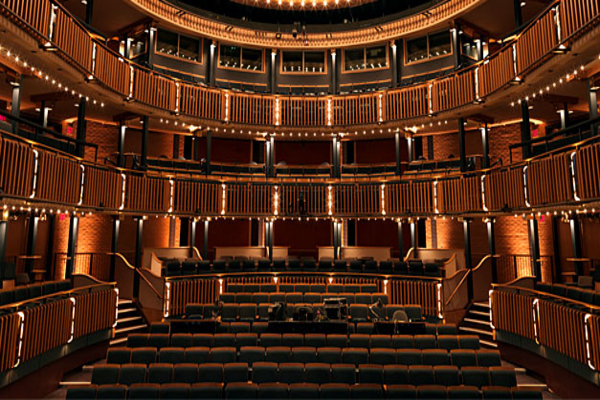 What could make for a more wonderful night this weekend then a celebration of love to the sound of music? This is exactly what is on offer at the Martha Cohen Theatre, where the Adult Recreational Choir Society is performing a series of songs to celebrate love and music in our everyday lives.
Dates: June 11th – 12th 2016
Edmonton Eskimos vs Calgary Stampeders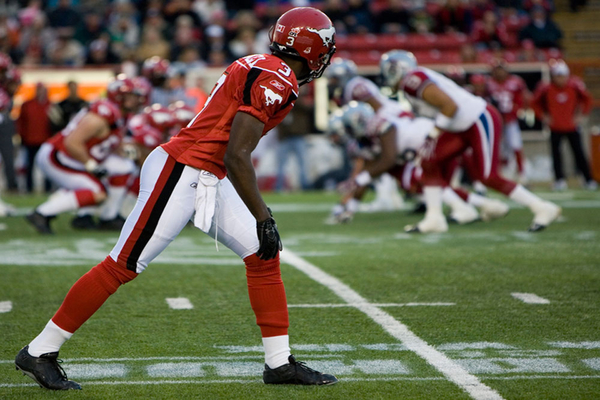 With the CFL just weeks from kick off, the preseason game between the Eskimos and the Stampeders is the perfect event to get ready before the real action unfolds!
Date: June 11th 2016 – 7pm
Calgary Horror Con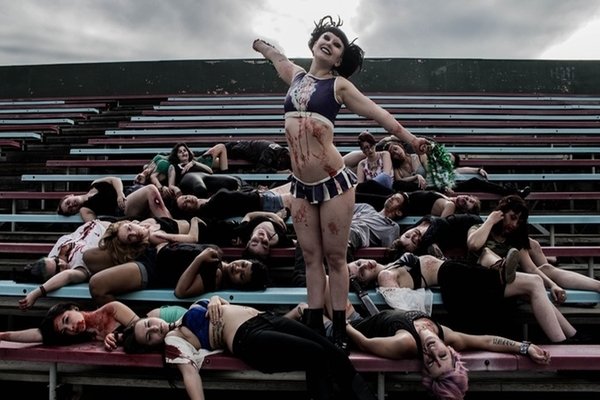 In its sixth year, Calgary's Annual Horror Con is a feast for all fans of things that go bump in the night or (more accurately) films, literature or art that will give you nightmares for weeks. With special celebrity appearances and sneak peaks on offer, it's an event that'll get your heart pounding in your chest.
Dates: June 11th – 12th 2016