Better Dating Ideas Vancouver offers weekly tips for the best places for a date in your city. Check out our weekly postings for unique and romantic dates in Vancouver.
Romeo and Juliet
A story of love at first sight, forbidden love, and tragedy. How can two people be in love while there is a bitter feud between their families? You don't want to miss this performance.
Dates: June 3rd – September 23rd
http://bardonthebeach.org/2016/romeo-and-juliet
Vine & hops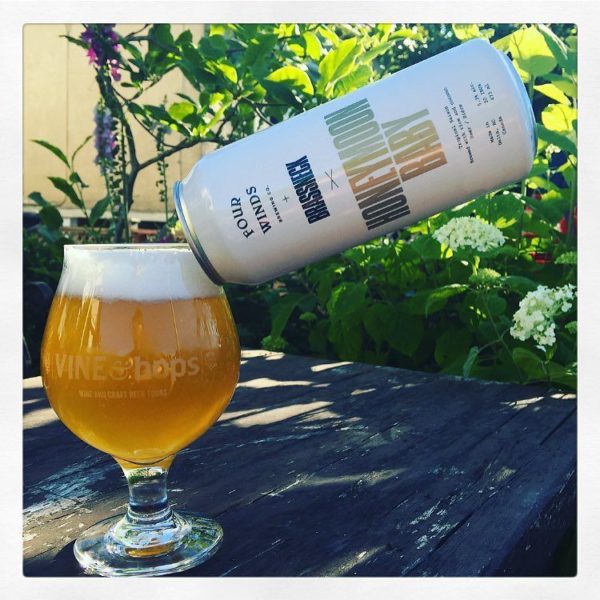 Join Vine & hops for an unforgettable wine and craft beer tour. Enjoy an exciting behind-the-scenes experience! Enjoy the tastes and sights of Vancouver!
Forbidden Vancouver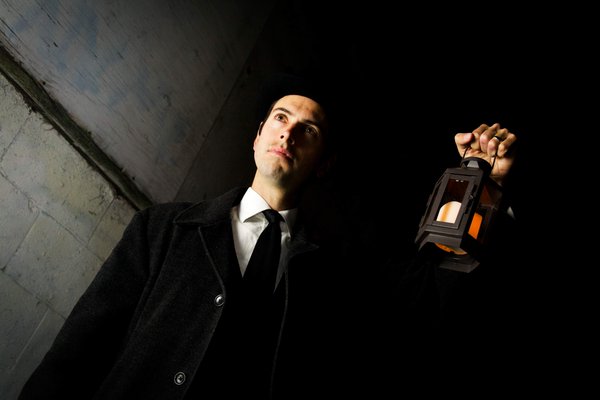 Explore Vancouver and join a walking tour! Storytellers will take you behind-the-scenes and teach you about Vancouver's history!
Vegan Pizza House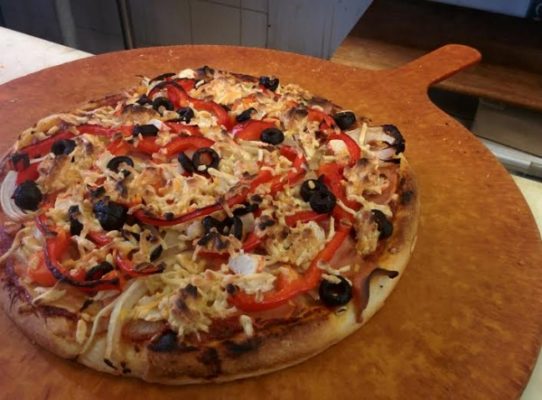 This pizzeria serves up some of the best vegan pizza in Vancouver! You can also enjoy some tasty pasta dishes, spanakopitas,and salads!
Hours: Monday – Sunday 11:00am – 10:30pm
http://www.veganpizzahouse.ca/