Better Dating Ideas Vancouver provides advice and tips on a weekly basis for the best places for a date in Vancouver. Check out our weekly postings for unique and romantic dates in the city.
World's Best Food Truck Tour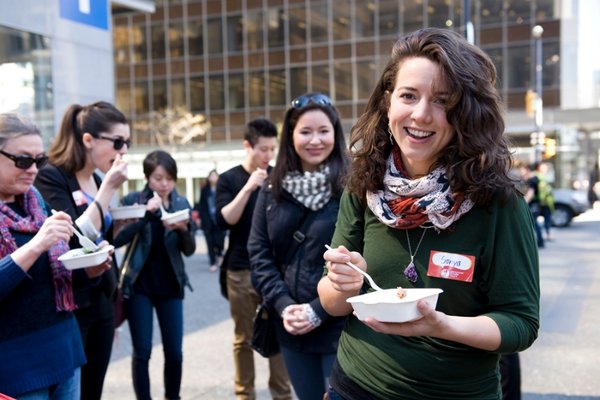 Experience the food festival that the Canadian Tourism Commission recognized as one of the unique events that represents the nation. The World's Best Food Truck Tour provides mouth watering gourmet hot dogs, a taste of Little Italy, and the truck dubbed as the best on the street by Top Chef Canada's Dale MacKay to name a few of the spectacular fares available. Perfect for you and your favourite foodie.
Date: Monday to Friday, 11am – 1pm, 2015
http://foodietours.ca/tour/worlds-best-food-truck-tour/
Shipyards Night Market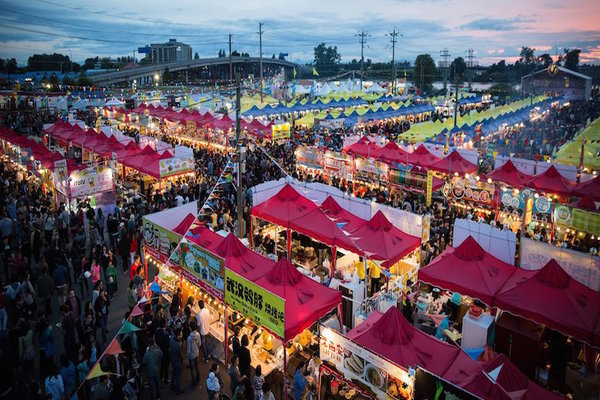 An early Saturday morning trip to the Farmer's Market isn't for everyone. So if you're a night-owl tired of missing out the vibrant Shipyard's Night Market is for you. Complete with live music, a beer garden, and naturally, a wide range of food and local produce vendors, the night market's got something for everyone, whether they be in search of groceries, a good time, or both.
Date: Fridays, May 1st to September 25th, 5-10pm, 2015
http://www.northshoregreenmarket.com/
Cloud 9 Revolving Restaurant and Lounge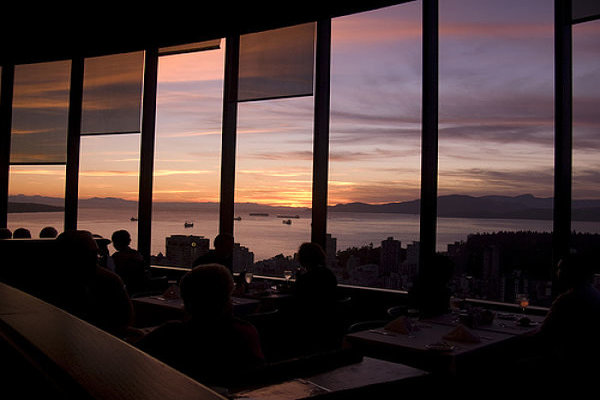 Vancouver is blessed with almost an embarrassment of riches when it comes to both its scenic natural and urban landscapes. What better way to celebrate the beauty of your city than to marvel at it with the someone you love most and exquisite gourmet food? Cloud 9 is one of Vancouver's premiere restaurants, with a sleek look, and multiple ways to enjoy it, including sampling deserts and drinks rather than a full dinner.
Date: For Dinner: Daily, 5pm – 10pm, For the Lounge: Sunday to Thursday, 10 – 11:30pm, Friday to Saturday, 10 – 12 Midnight
http://www.cloud9restaurant.ca/

Vancouver Folk Festival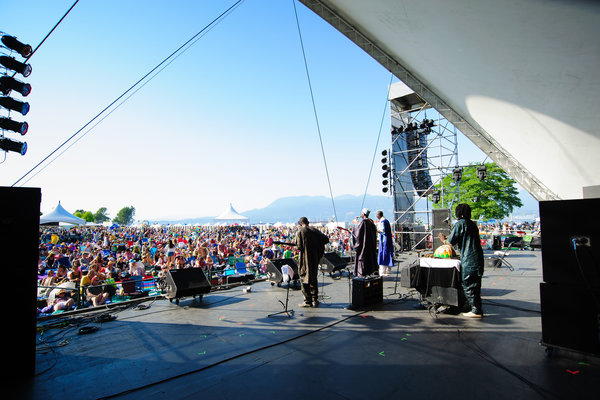 3 days, over 70 hours of music: 1 perfect weekend at a historic, celebrated festival. Located on Jericho Beach you'll never be short of amazing things to eat, shop, and listen to. Come for a day, an evening, or for the entire weekend and enjoy the 60 different performers and diverse booths at which to browse.
Date: Friday, July 17 to Sunday, July 19, 2015