Better Dating Ideas Calgary offers weekly tips for the best places for a date in your city. Check out our weekly postings for unique and romantic dates in Calgary.
Bengal Tiger at the Baghdad Zoo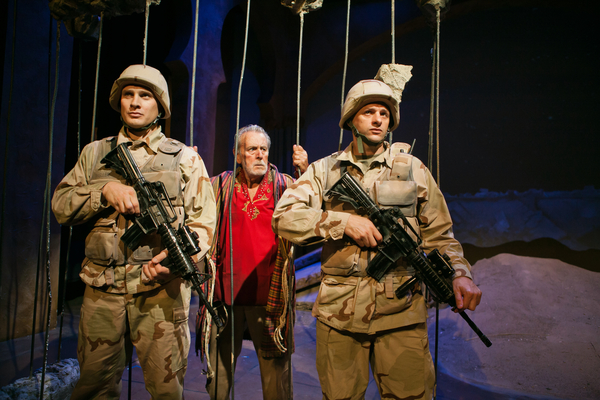 Rajiv Joseph's play about two American marines and their Iraqi translator is being played at the Joyce Doolittle Theatre this weekend. Exploring both the light and dark of the human experience, the play is a story of exploration, discovery and redemption for the characters, as well as the audience.
Dates: June 16th – 25th 2016
http://pumphousetheatre.ca/event/bengal-tiger-at-the-baghdad-zoo/all/
Kenna Burima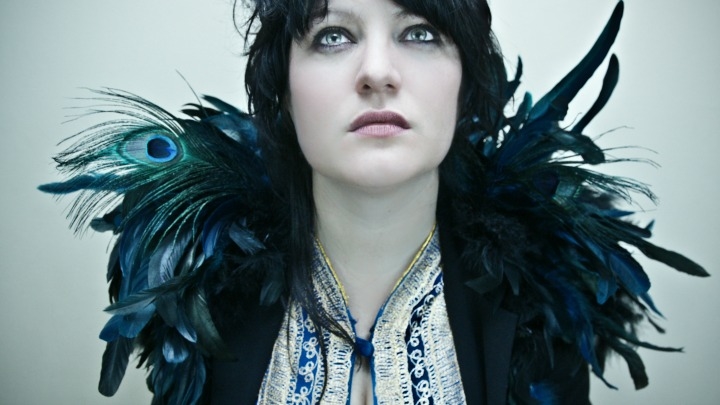 Performing on the piano as part of the Lougheed House Residency Series, Kenna Burima's unique performance style is not to be missed in such an intimate setting. A performer of honesty, hope and vulnerability, it has the makings of a wonderful night.
Date: June 17th 2016
http://www.lougheedhouse.com/events/event/lougheed-house-residency-series-kenna-burima-live-mission-room-june-17th-700-800-p-m/
In Love and Warcraft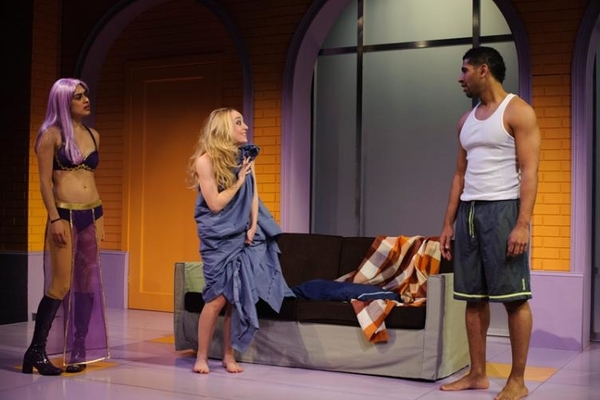 Following the story of Evie the self-confessed virgin, gamer and college senior, her cynical view of the similarity between gaming and love is challenged by a new man in her life. A product of the 21st century, that will engage almost any audience.
Dates: June 16th – June 18th 2016
http://www.workshoptheatre.org
LobsterFest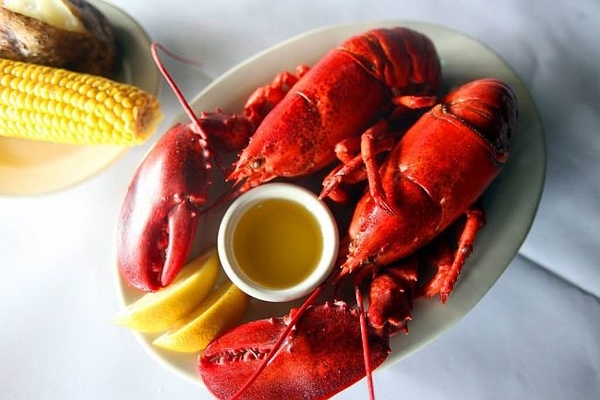 A simple as the name suggests, LobsterFest is an opportunity to eat a beautifully prepared lobster, whilst washing it down with your choice of beer and wine available, what else is there to say?!
Dates: June 18th – 19th 2016
http://www.yyclobsterfest.com