Better Dating Ideas Toronto offers weekly tips for the best places for a date in your city. Check out our weekly postings for unique and romantic dates in Toronto.
Rib Fest & BBQ Bash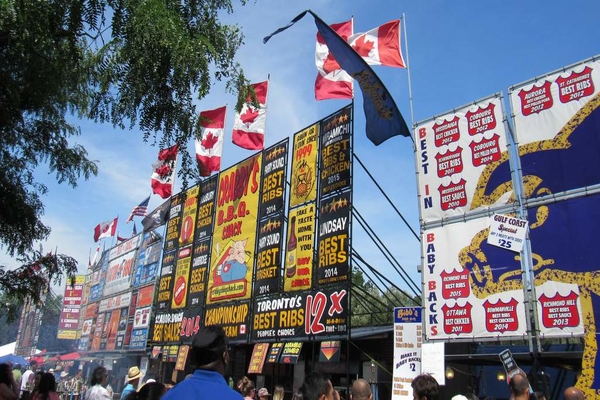 There's no better way to kick off the long weekend than with a BBQ featuring delicious meats from every imaginable culture that is represented in the city. May is officially the start of the BBQ season and this event will get you off on the right foot.
Dates: May 20th – 21st 2016
www.blogto.com/events/rib-fest-bbq-bash-at-yonge-dundas-square/
Artfest – Spring Art and Craft Show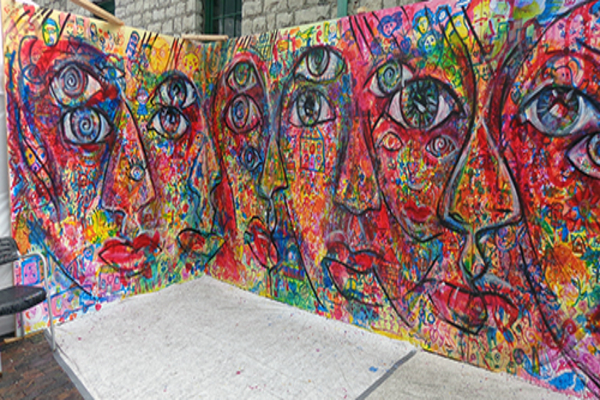 Enjoy a stroll through Toronto's historic distillery district to the sound of light music and the sight of some of Ontario's finest independent artists, jewellers, and sculptors. With all manner of stalls to peruse, a day at Artfest is a charming addition to anybody's weekend.
Dates: May 21st – May 23rd, 2016
Canadian Sport Film Festival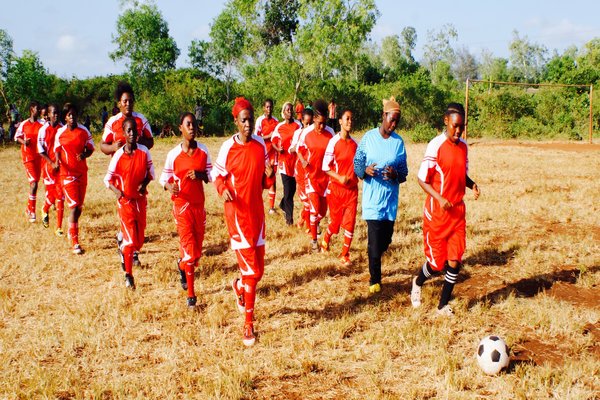 For every Rocky  and Remember the Titans film there is a Goal and a Rocky V, this weekend you can check out this year's new sports films to see if they can fit into the great sports movie category. In its eighth year and with 11 films available to watch, the festival is an opportunity to enjoy an optimistic weekend with a series of heartwarming underdog stories!
Dates: May 20th – May 22nd, 2016
Toronto's Festival of Beer – Spring Sessions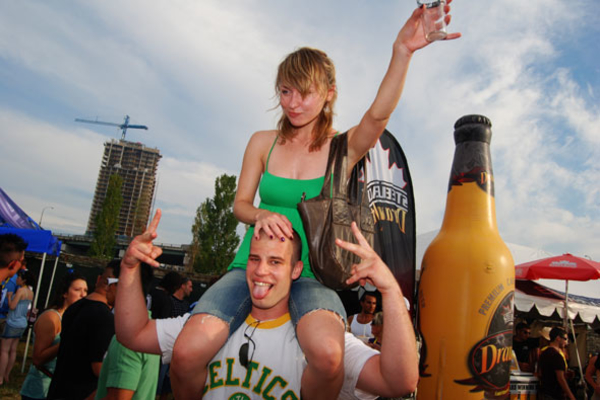 With the main Festival of Beer taking place in July, the Spring Sessions this weekend is a great warm up before the main event. With great food and hundreds of different types of beer, this preamble is the perfect excuse to claim your rightful title as a connoisseur of beer and to end up a little bit drunk on the weekend.
Dates: May 21st – 22nd, 2016