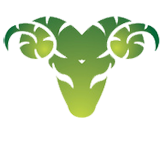 Aries Horoscope
(March 21-April 19)
Holding your tongue and staying in your corner before fighting and creating a mess will be your first instinct today.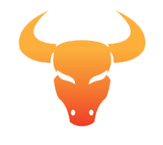 Taurus Horoscope
(April 20- May 20)
You will show people how truly resilient you are today and man oh man many folks will be intrigued by you.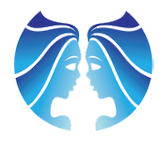 Gemini Horoscope
(May 21- June 20)
It's natural to take things personally, but it's not cool to take things overboard with anger. Be mindful of your words when responding and watchful over your tone.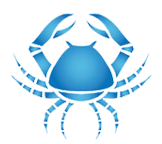 Cancer Horoscope
(June 21- July 22)
Harmonious times will present you with much needed peace and relaxation. Take advantage of the time and release some stress.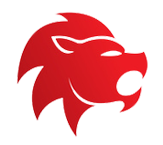 Leo Horoscope
(July 23- August 22)
People will be taking a double look at you today, because the Leo fire will be glowing from you making your aura shine radiantly. Smile gorgeous!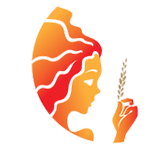 Virgo Horoscope
(August 23 – September 22)
Do not ponder the bad actions of others, and even if they affect you negatively try your hardest to ignore their ignorance. Just work on getting rid of the problem as opposed to fighting people.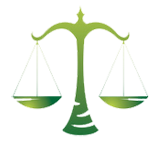 Libra Horoscope
(September 23- October 22)
Karma can be a good or bad thing, it all really depends on your actions. However, if you did a bad act, and you are remorseful for it then forgive yourself, and rest assured knowing that the tablet of your heart is written with innocence.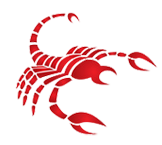 Scorpio Horoscope
(October 23- November 21)
It's time to do some summer cleaning! That's right, so your office, car, home, closets, backyard, basement, it does not matter, just get to organizing.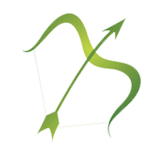 Sagittarius Horoscope
(November 22- December 21)
You handle people well, and today will be a testimony to that. Folks will love the way you treat and comfort them during their times of strife.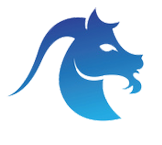 Capricorn Horoscope
(December 22- January 19)
Thinking about things that really don't benefit you positively? Don't waste your thoughts sweet Capricorn. At the end of the day it's best to do your mind justice and think constructively.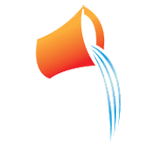 Aquarius Horoscope
(January 20- February 18)
Finishing one task before the next one will help you to remain focused, and it will also help you to get things done in a timely manner. Doing too much at one moment could create mistakes and the blunder just might not be easy to recover from.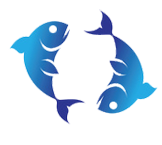 Pisces Horoscope
(Feb 19- March 20)
Do not overextend your energy for those who are not appreciative of you. You can only do so much to prove yourself.