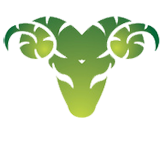 Aries Horoscope
(March 21-April 19)
Speak up! If anyone can say it the way it should be said it's an Aries!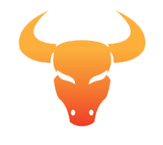 Taurus Horoscope
(April 20- May 20)
Take care of your body and mind today by eating only the most healthiest foods and thinking the most healthiest thoughts.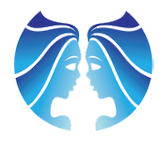 Gemini Horoscope
(May 21- June 20)
You're definitely a creative one, so use that skill to manifest the things you desire most in life.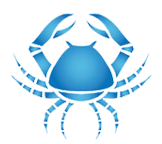 Cancer Horoscope
(June 21- July 22)
Thinking about starting a new business? Make a plan and carry it out one goal at a time. If it's a project for work then simply put your mind to it and you'll be able to pull it off without a glitch.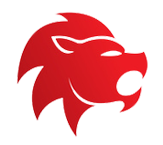 Leo Horoscope
(July 23- August 22)
Kids and animals will want more of your time than usual. If you're a parent, or you're around children often then expect them to latch onto you for love and closeness. If you're a pet parent, or have animals around you, don't be surprised when they stick close to you like glue.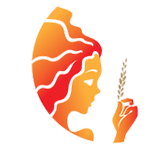 Virgo Horoscope
(August 23 – September 22)
Like lightening your energy will bolt through the ones you love most and they'll certainly want to be around your awesomeness today.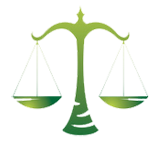 Libra Horoscope
(September 23- October 22)
Be straightforward with friends and family. If they are not willing to accept you for who you are then perhaps they just cannot handle you and all your greatness.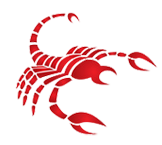 Scorpio Horoscope
(October 23- November 21)
Give two people compliments and you will receive 10 back, it's just how karma works. Say something crude about someone, and again, it will ricochet tenfold. Watch your actions and words to keep your good energy in good balance.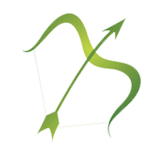 Sagittarius Horoscope
(November 22- December 21)
Don't dim your light for others. always shine.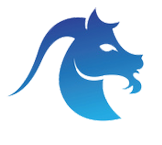 Capricorn Horoscope
(December 22- January 19)
Money matters, yes it does, but when you make it matter too much it becomes the focal point of your drive in life. A money drive is not a horrible thing, but at least have another focus too.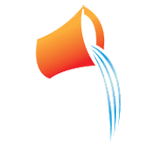 Aquarius Horoscope
(January 20- February 18)
Speaking well of others when they are not around you, and especially when they are not the best person in the world, shows your ability to love past personality into the spirit of others, and today that will happen.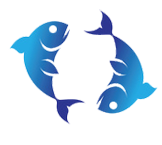 Pisces Horoscope
(Feb 19- March 20)
You love it when romance unfolds seamlessly, however, Pisces not all love affairs unfold in the most easiest ways. In fact some of the longer lasting relationships had the most dysfunction getting it going. So try not to get too upset when there's a glitch in the connection, things will work themselves out