Here are your Better Dating Ideas for Montréal! Here you will find unique and romantic date ideas in your city. Look for our weekly posts on the best dating places in Montréal.
Hockey games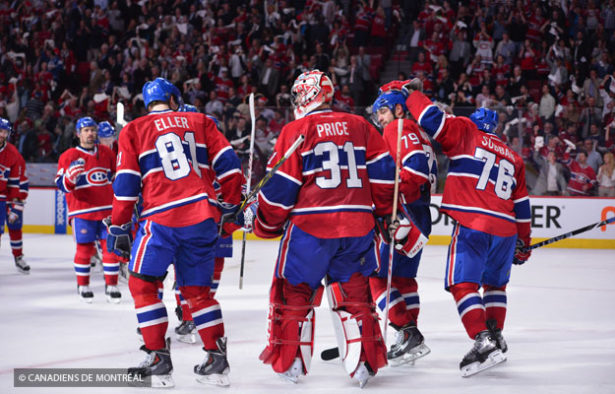 Hockey season is back! Grab tickets to a home game for the Montreal Canadiens and see star players like P.K. Subban and Carey Price back in action. Hopefully you and your date are fans of the same team (or not, that might make it more fun).
Week of Pizza in Little Italy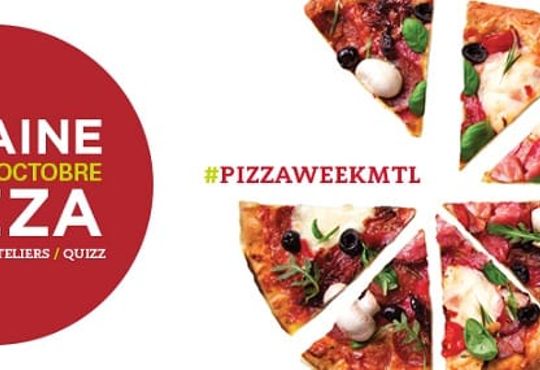 If there is one thing most people have in common, it's their love for pizza. For one week only, you can take your date to this event and visit 15 participating restaurants and shops who want to stuff you with pizza.
When: October 3rd-9th
Where: Little Italy, Montreal
Learn more about the Week of Pizza and register for the event here.
Adele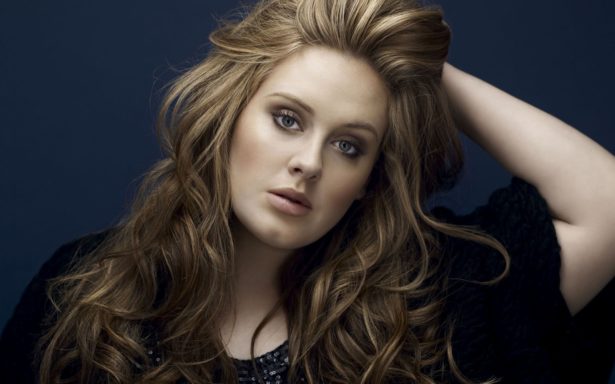 The British sensation is making her way for two tour stops at the Bell Centre! The shows are sold out on Ticketmaster, but you might have some luck looking for last-minute tickets on websites like StubHub or SeatGeek. Adele said she will be taking a 10-year break from music, so do your best to try and see her perform on September 30th and October 1st.
Article By Chelsea Dolan