Here are your Better Dating Ideas for Montréal! This is where you will find unique and romantic date ideas in your city. Look for our weekly posts on better dating in Montréal.
Montreal Museum of Fine Arts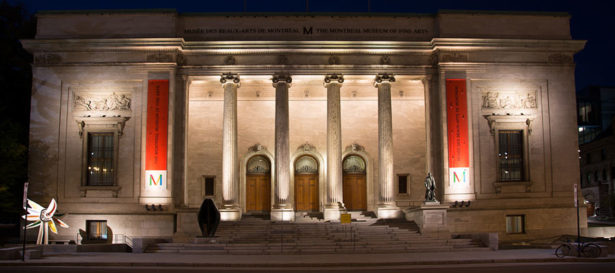 Learn about culture and fine arts through displays featuring international, Quebec, Canadian art and more. Discover why this museum has the most visitors and memberships in Canada and visit today.
Find out more about the exhibits, admission fees and museum website on their website at www.mbam.qc.ca.
Charlie Puth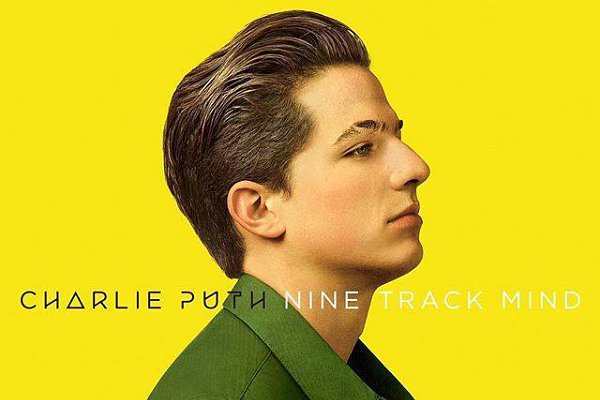 The singer is making his way to Montreal on his 'We Don't Talk Tour'! See him perform at the Metropolis on Sunday Oct. 16.
You can learn more about the tour and buy tickets on his website at www.charlieputh.com/tour.
La Ronde Amusement Park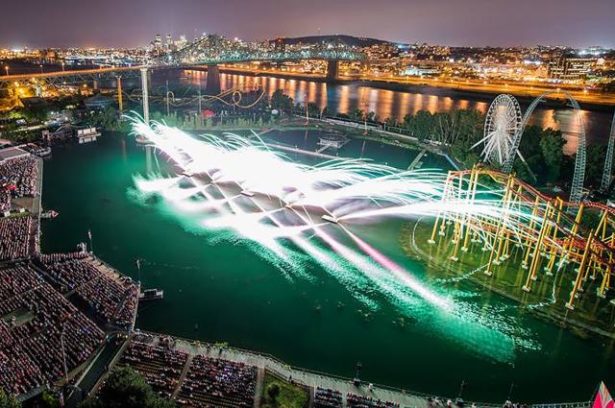 The amusement park's annual Fright Fest is in full swing every weekend at La Ronde. Walk through mazes like Demon's Hell or The Cursed Farm and get ready to be scared every step of the way.
Read more about Fright Fest at www.laronde.com/larondeen