There comes a time when the weather gets colder, the gets sky darker and you can't help but miss the days when you could go lay on a beach- and that time is now. As great as fall can be with its fashion and festivities, it is also a reminder that the freezing and snowy weather of winter will soon be making its way home.
Luckily, there are places in the world where it has warm weather every day, 365 days a year.  What are you waiting for? Take a vacation and visit one of these sunny destinations.
Los Angeles, Calif.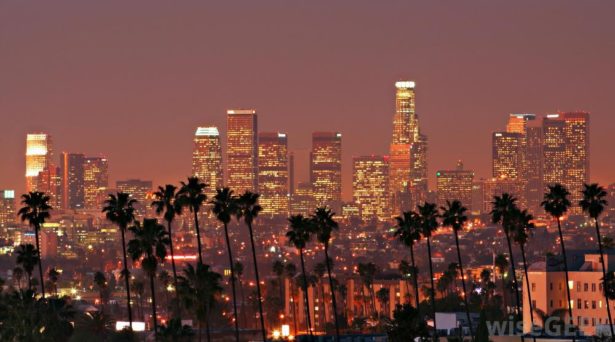 Hollywood is calling your name and this city surely won't disappoint. With an average annual temperature of 21 degrees Celsius, this place is great if you're heading there in the winter season and don't necessarily want the hottest weather. Walk along the Santa Monica Pier, take a tour of the many television studios or shop in the lavish area of Beverly Hills. While you're there, be sure to keep an eye out for celebrities because the city is full of them!
Discover more about the city of angels at www.discoverlosangeles.com.
Aruba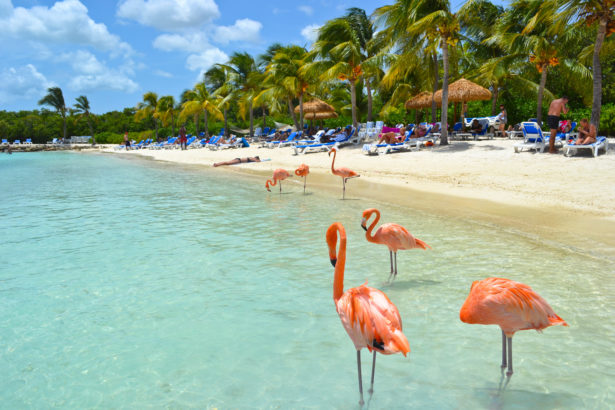 There is so much this beautiful island has in store for their tourists. Its picturesque and crystal blue waters is the perfect destination for relaxation and water sports. Take an excursion off their resorts to eat at one of their highly rated restaurants and join in on the nightlife they have too.
Learn more about Aruba at www.aruba.com.
Costa Rica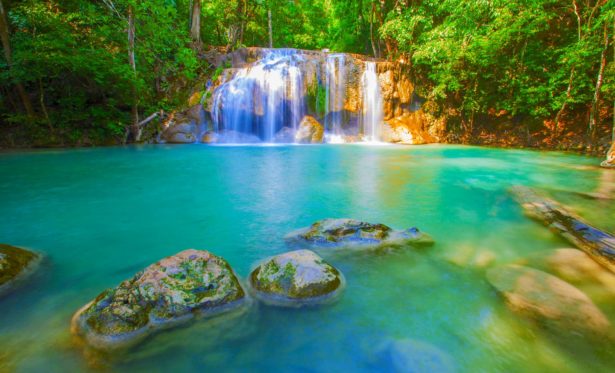 This beautiful country is meant for people seeking adventure and fun in the sun. Costa Rica has everything like waterfalls, rivers and volcanoes for you to explore. It goes without saying the land is a great place to take some epic pictures for Instagram. Snorkel, raft or surf along these waters for a good time. There is also plenty of wildlife for you to seek out and discover in their natural habitats. And for those wanting some relaxation on the beach, there are many all-inclusive resorts for you to stay at!
Learn more about tourism in Costa Rica at www.costarica.com.
Gold Coast, Australia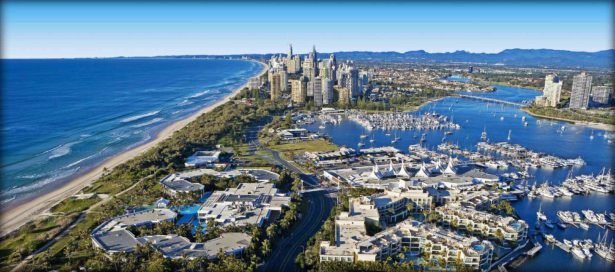 Sydney may be the first city that comes to mind when you think of the land down under, but the city of Gold Coast is a place that should never be overlooked. Located on the country's east coast, there are 52km of beaches where you can unwind and soak in the sun. Learn how to surf and channel the Australian's laid-back lifestyle. Visit Lamington National Park and walk 15 metres above the ground on the Tree Top Walkway to see beautiful plants, flowers and birds. Not only that, but you will be more than likely to see wildlife like koalas, dingoes and kangaroos while you are there.
Go to www.visitgoldcoast.com now and see what else this city has to offer.
Hawaii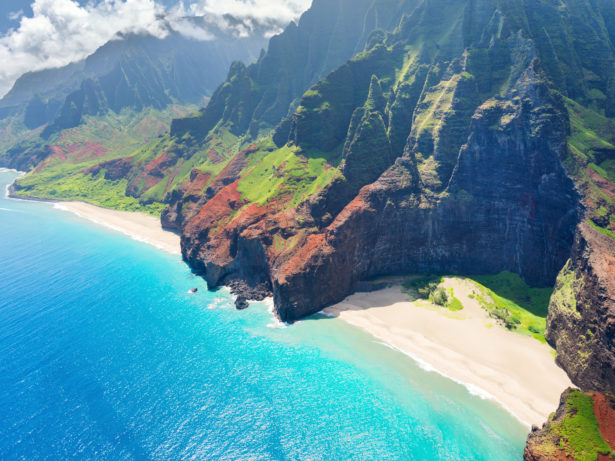 Say 'aloha' to Honolulu, Maui or one of the other beautiful destinations in Hawaii. Indulge in their lush green rainforests and take in views of their volcanic landscapes. The culture and lifestyle on this island are amazing things to be a part of, making it likely you will never want to leave. Not only that, but visiting Hawaii will finally give you a valid reason to wear that lei you have hanging in your closet again.
Make your way to www.hawaii.com and see what else there is to explore on the island.
Dubai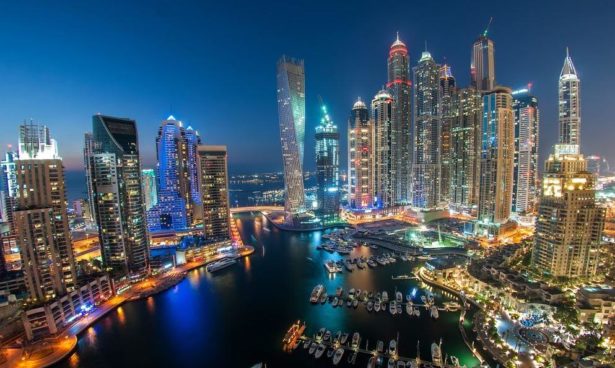 Cancun and Miami may be popular destinations for a sunny getaway, but somewhere many people don't consider going to is Dubai! An emirate in the United Arab Emirates, this city is the perfect place for those seeking a trip that is more than just lounging around on a beach. Take in the city's incredible architecture by visiting the Burj Khalifa, the world's tallest building standing at 829.8 metres high! Enjoy yourself with their lively nightlife while seeking beautiful city and water views. Take luxury to the next level and visit the Dubai Mall, the biggest in the world that gives you an excuse to go on a shopping spree.
This city has a lot to offer and is yours to discover! Visit www.visitdubai.com/en/ to learn more.