Here are your Better Dating Ideas for Montréal! This is where you will find unique and romantic date ideas in your city. Look for our weekly posts on better dating in Montréal.
Sia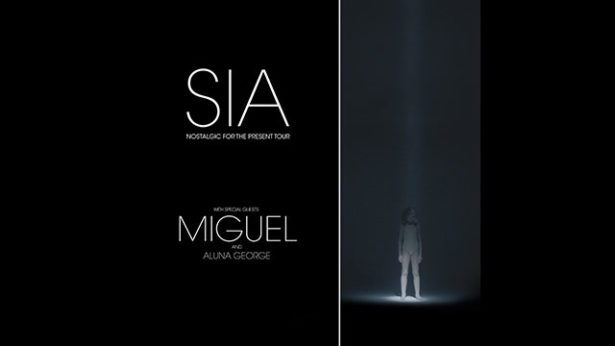 The amazing Sia is making her way to the Bell Centre for her 'Nostalgic for the Present Tour'! See her on Sunday Oct. 23 as well as special guests Miguel and AlunaGeorge. The show is sold out on her official website, but you can try finding tickets on StubHub or fan resells on Ticketmaster.
Indoor Skydiving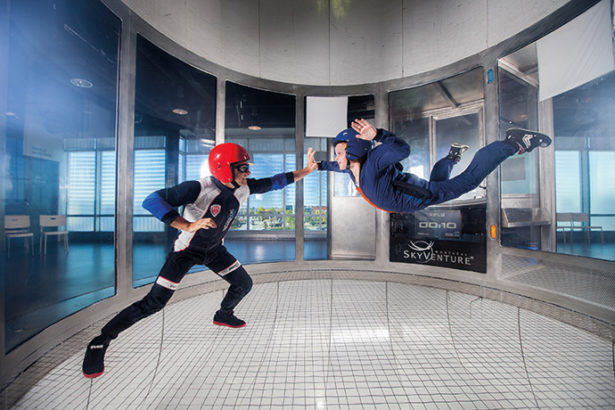 Why settle for a simple dinner date when you can amp it up with indoor skydiving? Visit SkyVenture Montreal for a thrilling experience of flying in the air without having to jump out of a helicopter. Who knows, maybe this experience will give you the courage and edge you need to skydive next time from thousands of feet in the air.
Learn more and book your dive at www.skyventuremontreal.com/en/.
Luxurious Bowling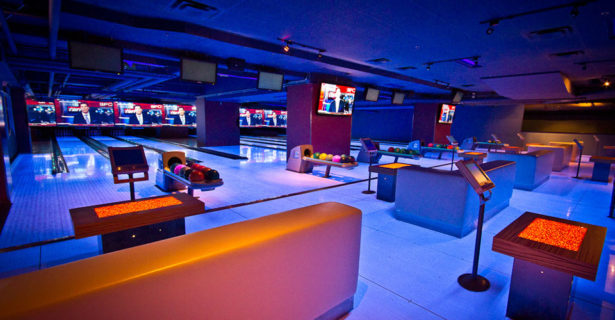 Take your average bowling date to the next level at Sharx. This adult only atmosphere makes the perfect date spot, featuring a nightlclub-like atmosphere with a cocktail lounge. Try your luck at their billiards tables or golf simulators, and take advantage of the drinks they have on special.
Go to www.sharx.ca to learn more about this bowling alley.