Here are your Better Dating Ideas for Montréal! This is where you will find unique and romantic date ideas in your city. Look for our weekly posts on better dating in Montréal.
Coffee Date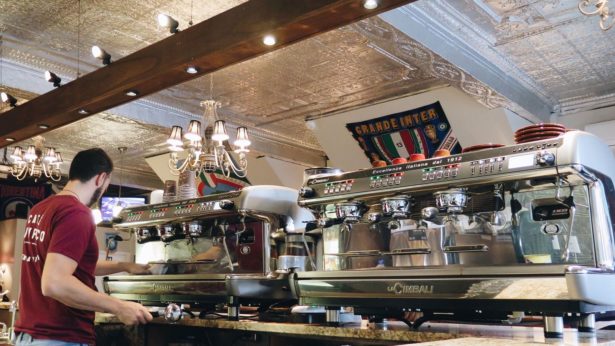 Upgrade your usual Tim Horton's and Starbucks coffee date and check out Café Olympico. Located in the Mile-End district, this place was founded in 1970 and a go-to place for early risers and afternoon hangouts.
Visit Café Olympico at 124 Rue St-Viateur West, Montreal. They are open everyday from 7a.m. to midnight.
Glow-in-the-Dark Mini Golf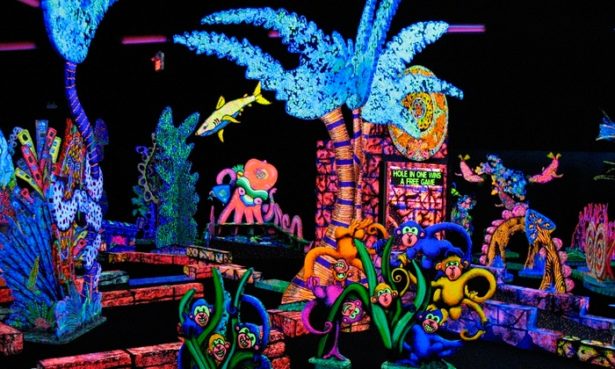 Make your average mini golfing experience more exciting by visiting Putting Edge, where everything is glow-in-the-dark.
La Distillerie No.1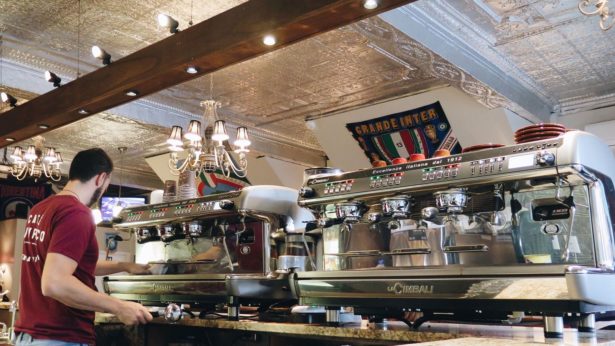 Visit this bar and see for yourself why it is has so many positive reviews on Yelp and Trip Advisor!