Here are your Better Dating Ideas for Montréal! This is where you will find unique and romantic date ideas in your city. Look for our weekly posts on better dating in Montréal.
Aux Vivres restaurant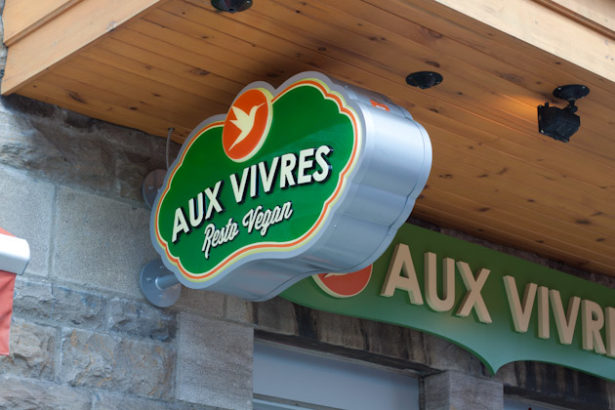 For the vegan couples out there, or anyone who likes good food, go out for dinner at this casual dining restaurant. Aux Vivres has everything from rice bowls to smoothies and so much more, with all meals containing organic and local ingredients.
To make a reservation and read the restaurant's menu, go to www.auxvivres.com/en.
Visit the MAC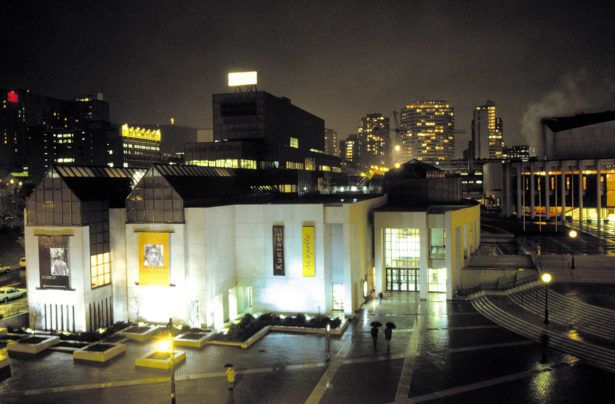 The Musée d'art contemporain de Montréal is a great place to see cool exhibits and wander through artistic projects. See the current exhibition Le Grand Balcon and be sure to check out upcoming presentations like "For time is the longest distance between two places" coming soon and Emanuel Licha arriving in 2017.
Plan your visit at www.macm.org/en/.
VIP Movie Experience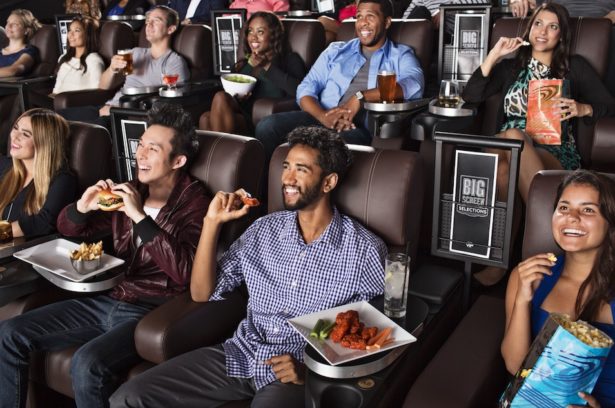 If you're looking for luxury, then look no further than Cineplex's VIP theatre located in Montreal. Have a better movie date experience in a theatre only admitting people 19 years and older, with amenities like comfier seats and alcoholic drinks served. Book your seat on their website and see current blockbusters like 'The Accountant' and 'The Girl on the Train' or an upcoming movie like 'Doctor Strange'.
Go to www.cineplex.com to learn more about the VIP theatres.