Here are your Better Dating Ideas for Montréal! This is where you will find unique and romantic date ideas in your city. Look for our weekly posts on better dating in Montréal.
All-You-Can-Eat Tacos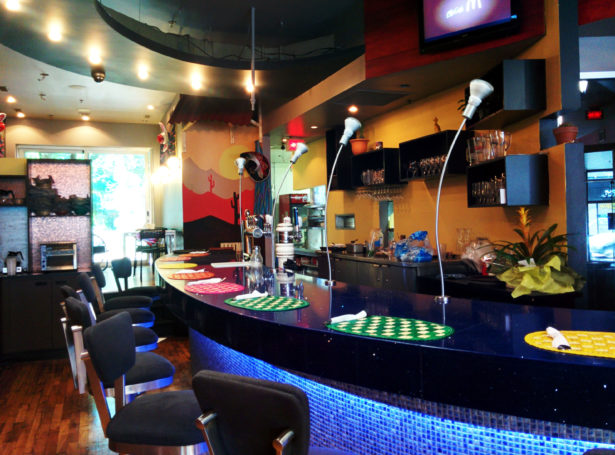 For $30, you and your date can indulge in all-you-can-eat tacos with a pitcher of beer to drink. This restaurant is open seven days a week, so take advantage of this deal and enjoy!
Where: M Burrito at 921 Avenue du Mont-Royal E
Website: http://www.mburrito.ca/index.htm
Cirque Du Soleil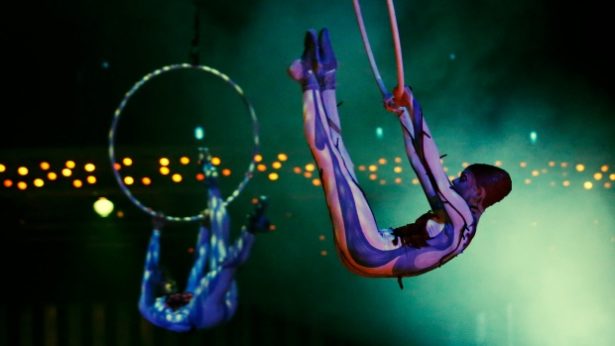 Prepare to be fully entertained and let your imagination soar when you and your date see the Cirque Du Soleil in town on Nov. 29.
Click here to learn more about the show and buy tickets.
Christmas Market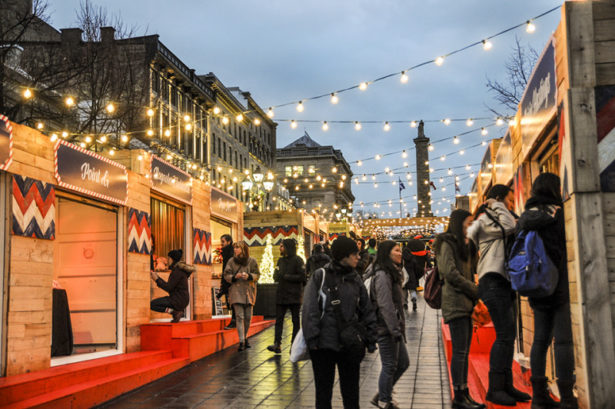 On Dec. 2, Montreal's Christmas market is making its way back to town! Plan your holiday-filled date ahead of time by looking at their website and seeing what events are happening until Christmas Eve.