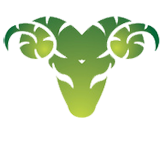 Aries Horoscope
(March 21-April 19)
You can realize your ultimate dream as long as you apply time, patience, and allow room for mistakes.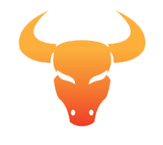 Taurus Horoscope
(April 20- May 20)
Your personality will be noteworthy to someone who will want to see you advance in your career. Don't be surprised when in a few months you get a raise, a promotion, or a new position.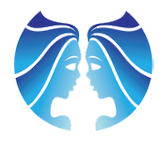 Gemini Horoscope
(May 21- June 20)
Blunt words will show how serious you can be, but be sure to not use too much of a strong word, otherwise you will stir up way too much strife.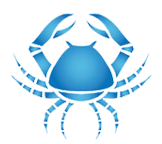 Cancer Horoscope
(June 21- July 22)
Being partial is not the way to deal with love. Treat it fairly, or leave it, but don't take advantage of it.  or make it nothing, but don't stress yourself over what others who are half in.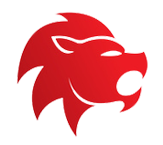 Leo Horoscope
(July 23- August 22)
You will have great effectiveness today when dealing with issues that are not only yours, but close friends and family too.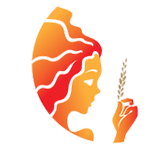 Virgo Horoscope
(August 23 – September 22)
Prove your love to your family and friends by speaking what's on your mind, and without worrying how they'll perceive you.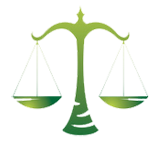 Libra Horoscope
(September 23- October 22)
Do what's in your best interest. If you don't then who will? You must set the standard first.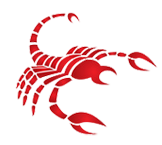 Scorpio Horoscope
(October 23- November 21)
When speaking on your behalf, specify what it is you want and make certain others completely comprehend your expectations as well.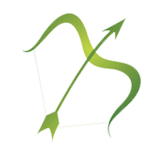 Sagittarius Horoscope
(November 22- December 21)
Being nice is not mandatory, and you know that. Nevertheless, your moral meter is not one that can be cruel, just because you want to be, and if you are, then within no time you will feel a little guilty.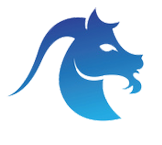 Capricorn Horoscope
(December 22- January 19)
You are not one to demand, per se, however, you will certainly speak up and get what's owed to you, and today will be the proof of that.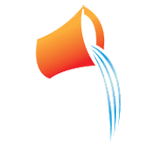 Aquarius Horoscope
(January 20- February 18)
Your passion should be bottled and sold! Why? Well it sure is something that will help you to advance and also get noticed, and especially if you are starting a new career, business idea, or relationship.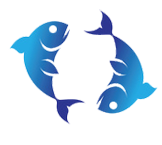 Pisces Horoscope
(Feb 19- March 20)
Determination is the way to get what you want, and to also share your rewards with those who are in need.