Better Dating Ideas Toronto offers weekly tips for the best places for a date in your city. Check out our weekly postings for unique and romantic dates in Toronto.
Open Roof Festival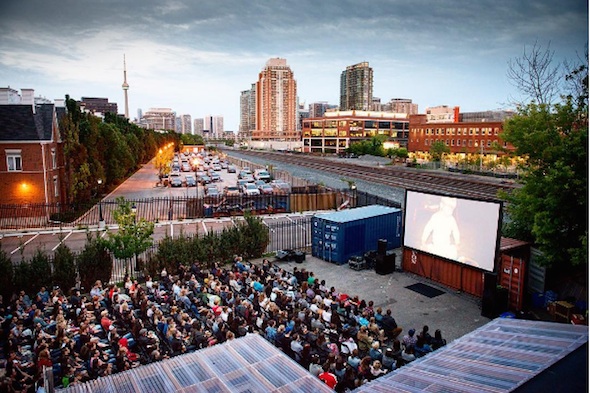 The eighth season of Toronto's Open Roof Festival kick starts on June 27, 2017, celebrating Indie film and music. From screening films from across the globe to live music of various genres by fresh artists the Open Roof Festival will be entertaining Torontonians every Tuesday, for ten weeks from June 27 to August 29, 2017, at 99 Sudbury Street, Toronto.
Tickets: www.openrooffestival.com
Shakespeare High Park
Surely it's summertime if Toronto brings back Shakespeare back into town! Reimagined from a female's perspective, Twelfth Night and King Lear will be brought onto the Canadian stage with a new spin starting on Jun 29-September 3 2017.

Summerlicious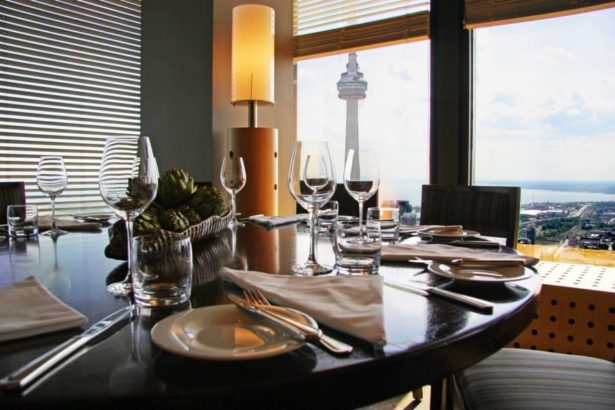 Toronto's top restaurants invite every city wanderer to enlighten their tastebuds with a variety of diverse and innovative cuisine served at more than 200 on Toronto's favorite resteraunts! Reservation bookings have started from June 22, 2017 and are ongoing. This year's Summerlicious brings on board 22 new restaurants and innovative menus for all foodies to choose from!