I know, I know that sounds a bit like an airy fairy adage like 'be the change you want to see in the world,' and I am expecting eye rolls, but when you're done, realize that adages are adages because they resonate, there's truth in them.  How can we expect the world to change if we aren't willing to change ourselves?  How can we expect to attract a long-term partner if we don't possess the qualities to be a good long-term partner ourselves?  We can't. It's just not possible.
So, how do we be the one we'd want to date? Let's break it down: You've obviously given thought to what you want in a partner, do you possess those qualities?  Take stock, do a self-inventory of all your traits.  What do you like most about yourself? What do you like least? What do you want to change? What are your personal long-term goals? How would friends describe you? Would you want to date you?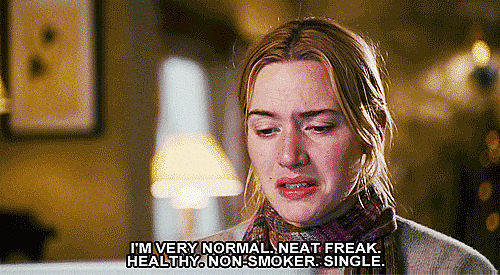 Next, what are the traits you're looking for in a date? Write them all down on a separate piece of paper. Now, compare the two lists. Do the two people on these lists make sense as a couple? If you answered yes, fantastic, you can skip to the end. If you answered no….read on.
A lot of times we have this idea of the perfect mate, we know exactly what they look like down to the colour of their eyes. We know how old they are, if they've been married before, if they have kids, if they want kids, if they have a full-time job, if they are educated, if they are funny, if they like long walks on the beach….you get my drift, after looking at your self-inventory, can you see yourself as someone's ideal mate? Can you see yourself as someone you'd want to date?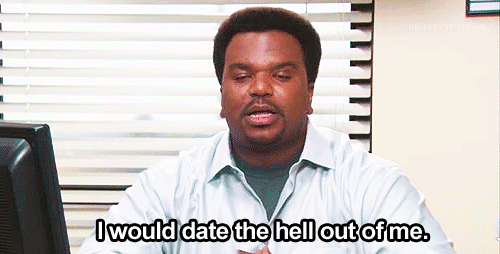 Can you stand being alone with yourself for any length of time?  Do you enjoy your own company? If not, how can you expect anybody else to want to be with you?  If you're in a good place mentally, emotionally, spiritually and physically, you'll attract someone who is also in that good place. When you become the person you'd want to date, you become the person someone else wants to date.
There are many movies and songs that describe couples as two halves of a whole. That's great for lyrics or dialogue, but it isn't reasonable in real life.  You have to be whole before you can be part of a couple.  Nobody should 'complete you' that's just silly Jerry Maguire talk, and the guy who played him has some serious relationship issues, so don't look to him for relationship advice.  If you are looking for someone to fill a hole in your life, you are putting an awful lot of pressure on that person, pressure they will eventually resent because it's not something they can do. You are the only one who can fill that hole.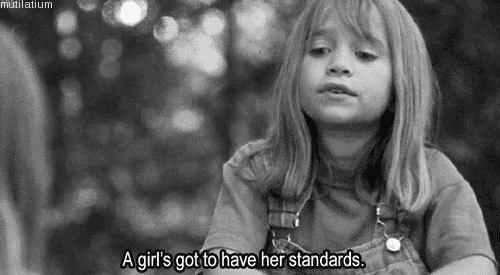 The perfect couple complements each other, they bring out the best in each other and they fulfill several roles; lover, best friend, cheerleader, counsellor, etc. If you're not coming from a compatible place, those roles will be left uncast and that does not make for a harmonious relationship – that doesn't make for a relationship at all.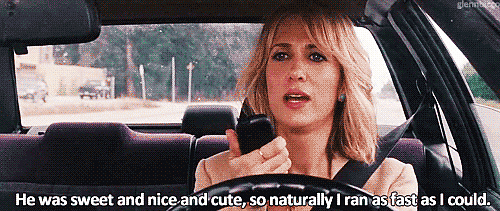 So if you're not there yet, if you are not the person you want to date, hold off on your search for a partner.  Get to work on yourself, fix the things you want fixed, change the things you want changed, get to know yourself and, more important, get to love yourself.  When you're there, you will be amazed at the people who come into your life.  You'll be in the right place at the right time for the right partner, but you gotta do the work first!
Learn more about finding your perfect match in Laura's new Relationship & Dating Advice Book, Single in the City: From Hookups & Heartbreaks, to Love & Lifemates, Tales & Tips to Attract Your Perfect Match.