Better Dating Ideas LA offers weekly tips for the best places for a date in your city. Check out our weekly postings for unique and romantic dates in LA.
Icon Go On, I'll Go On
Popular actor Kimler is well known to use paintings to explore issues revolving around celebrity, identity, reproduction, and American mythic archetypes. Head down to the Gabba Gallery on July 21, 2017, from 4:00 p.m. to 11:00 p.m.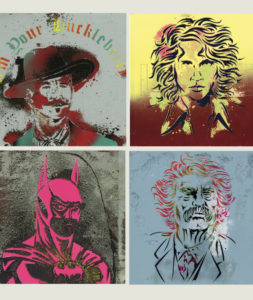 Delicious Little Tokyo
All foodies are in for a treat, the annual Delicious Little Tokyo brings to LA diverse cuisines from the restaurants of Downtown Los Angeles' Little Tokyo. Satisfy your taste buds at 237 S San Pedro Street on July 23, 2017, from 10:00 a.m. to 10:00 p.m.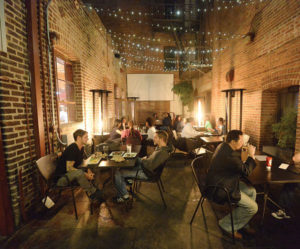 626 Night Market
The 626 Night Market brings to LA the grandest food festival of the year! With uncountable food, merchandise, arts, crafts, and entertainment stalls the night market is the place to be on a summer evening. The market will be pulsing with its vibrancy at 285 W. Huntington Drive on July 21 till July 23, 2017 from 4:00 p.m. to 11:00 p.m.