Better Dating Ideas Calgary offers weekly tips for the best places for a date in your city. Check out our weekly postings for unique and romantic dates in Calgary.
Prince House Garden Party Dinner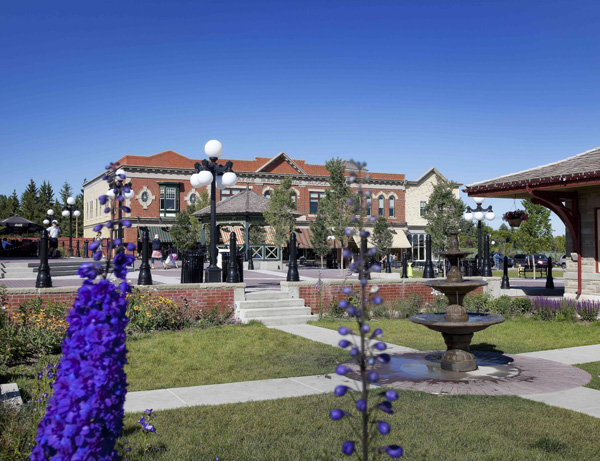 Fancy a time-travel experience at the Heritage Park's Field to Fork series to celebrate the 50th anniversary of the Prince House? Time to play dress up and show up to win the grand prize for best-dressed! From an insightful tour to playing croquet visit the Garden Dinner Party at Heritage Park on Thursday 6:15p.m. for a mesmerizing cultural experience!
July 27th, 2017
A Midsummer Night's Dream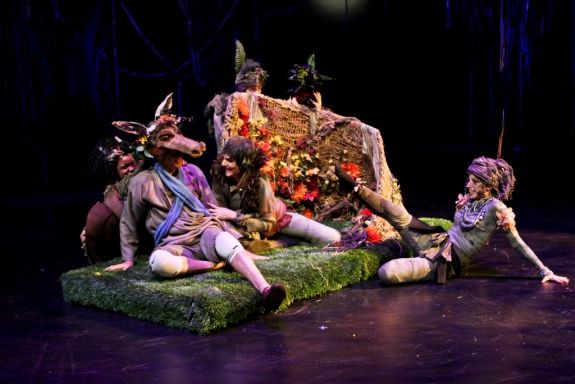 Directed by Aron Coates, Shakespeare's play unfolds at Motel Theatre at Arts Commons where the tale of love and its complications will enchant you on Friday and Saturday at 7:30p.m.
July 28th-July 29th, 2017

Calgary Arab Festival 2017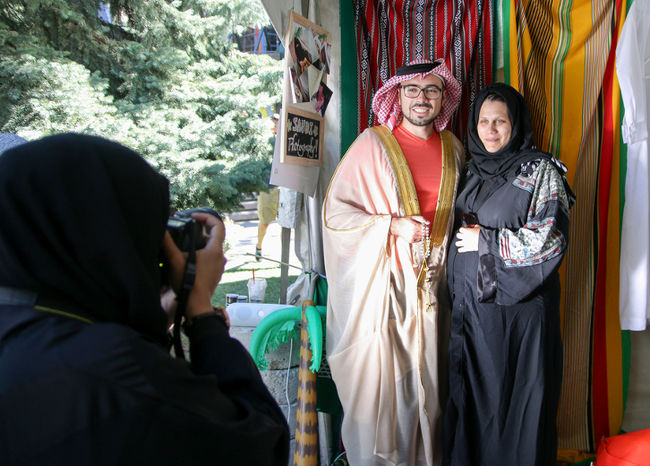 Calgary brings to you the 4th Arab Festival that lets you experience the Arab culture with traditional folk performances, food and activities for two days straight starting Saturday to Sunday at the Downtown Olympic plaza from 10:00a.m. to 11:00p.m.
July 29th-July 30th, 2017