Montréal: a city of fun! Tune in weekly to Better Dating Ideas Montréal to find the best spots to bring your date!
Fantasia International Film Festival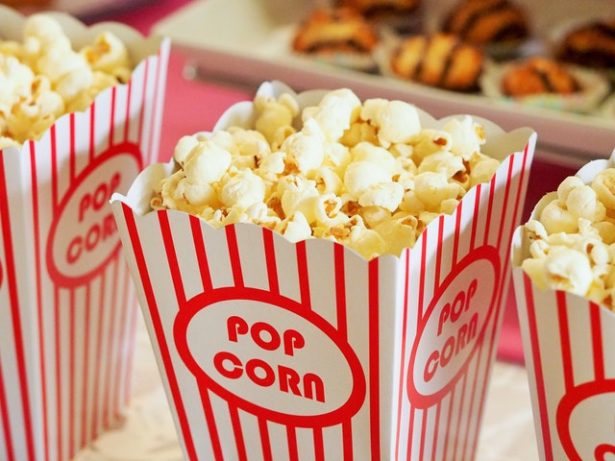 Movie dates are classic but if you want to spice up your movie date night then check out the Fantasia International Film Festival from July 13 to August 2, 2017. This festival presents creative and diverse films from more than 30 countries around the world. The tickets range from $11.00 – $12.00 each but there are also group bundles that are available. Check out more information about this event and ticket prices here.
Heavy Montréal 
There is nothing that says "date night" better than heavy metal music – ah, the romance. However, there are some pretty fantastic bands that come to perform in Montréal and a heavy metal concert can guarantee you an exciting and exhilarating night. Heavy Montréal offers concert tickets for purchase like Lamb Of God performing on Monday, July 24, 2017. Tickets range from $52.50 – $58.00 and the concert doors open at 6:30 pm. Check out their website here to catch other concert dates and bands like Guns N' Roses, Neurosis, Epica and many more.
Zoé Fondues Karaoké & Cocktails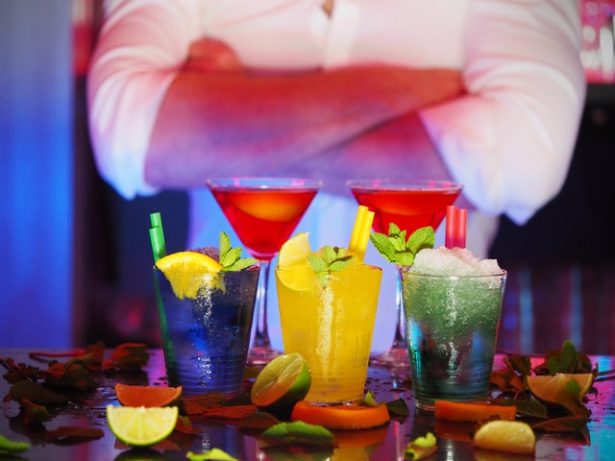 Karaoke… you either love performing it, listening to it or laughing with it and every one of those options promises a good time. What would perfectly compliment karaoke? Some cocktails of course! Zoé offers entertaining karaoke, delicious cocktails, a terrace/patio, WiFi (to immediately post your date singing karaoke, of course), and happy hour from 5:00 – 7:00 pm. Hours of operation are consistently from 5:00 pm to 3:00 pm every day. This karaoke bar is located on 3296 Jean-Talon EST and for more information about song and drink selections check out their website. This bar is only available to people of 18 years of age or older but that shouldn't be a problem because people under the age of 18 don't know what alcohol is anyways… obviously.