Better Dating Ideas Toronto offers weekly tips for the best places for a date in your city. Check out our weekly postings for unique and romantic dates in Toronto.
Mariposa Sunset Cruises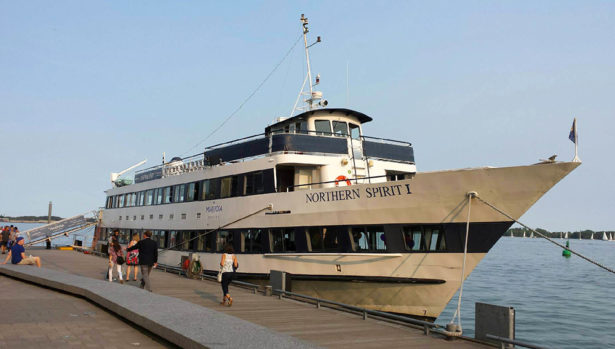 Located at Toronto harbour, Mariposa Cruises features different acts of music genres while also providing a wide selection of beverages – cocktails, wines, beers – and great appetizers for you and your partner to enjoy. Each cruise will board at 7:00 pm on select Tuesdays and will approximately last 2.5 hours. Some live bands on the Lake Cruise will include Lady Son who mixes multiple genres while maintaining their Latin/Afro roots; Sons Of Rhythm who take on a lively blues approach Sol De Cuba who takes on a more Spanish, Latin and Cuban feel; Guilty Pleasure who play classics such as Beatles tunes; and the March Joseph Band who take on a variety of music genres and bring spunk to their performances as they cover pop, rock, country, disco, reggae and pretty much every other genre. So change things up and cruise away while experiencing a beautiful view of Toronto's skyline and some talented artists. 
July 22nd, 2017 @ 7:00pm
Toronto Outdoor Art Exhibition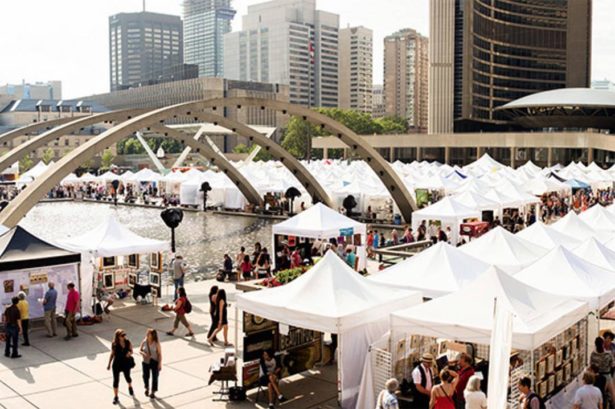 Since 1961, The Toronto Outdoor Art Exhibition located at Nathan Phillips Square is a perfect destination to get a feel of different unconventional artists and contemporary art. It showcases over 200 contemporary artists whether that be through photography or paintings and attracts up to 100,00 visitors each year. So change things up with your partner and view #ART at TOAE
Beaches International Jazz Festival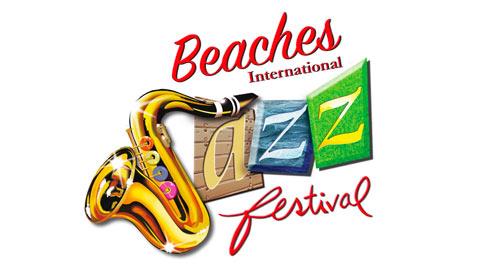 Calling all music enthusiasts to groove to the sounds of blues, jazz, reggae, R&B and swing this international jazz festival. It runs from July 7th to 30th and features over 100 bands located at Queen St. E and Woodbine Park.