Better Dating Ideas Toronto offers weekly tips for the best places for a date in your city. Check out our weekly postings for unique and romantic dates in different locations such as Los Angeles and New York.
Gone Sailing Adventure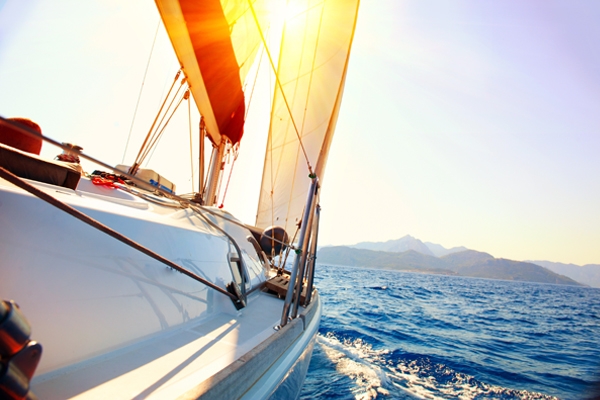 Whether it is the 3hr sailing experience, sailing lessons, or private lessons Gone Sailing Adventures (415 Queens Quay W – Spadina Wave Deck) offers the perfect opportunity to have an unforgettable sailing experience with your partner/date. To find out information on lessons, view the link below. Beginners are Welcome!
http://www.gonesailingadventures.com
The Orbit Room in Little Italy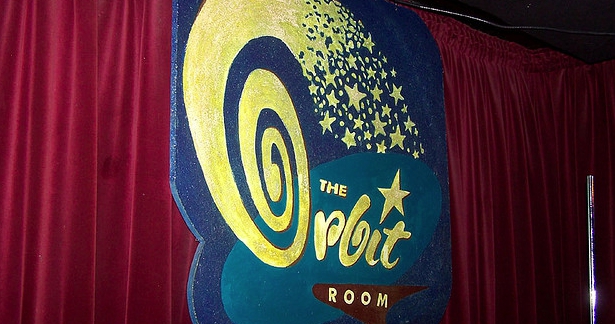 The Orbit Room – also known as the 50s inspired cocktail lounge – is the perfect destination for a chill, calm and feel good evening. It offers soul, reggae, rock and jazz music and is open every night of the week. To find out more information on performances, view their website below.
Snakes and Lattes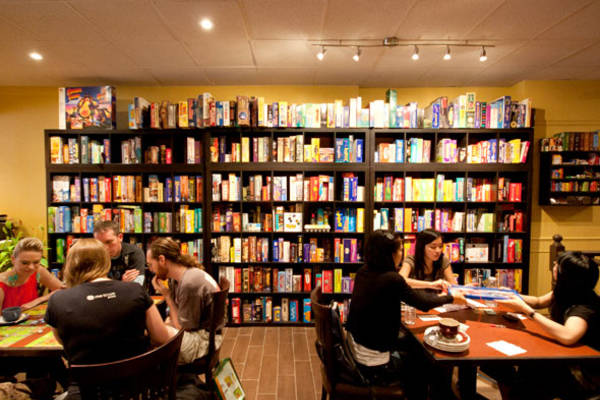 Get rid of your MacBooks, PC's and iPhones and get hooked to Snakes and Lattes' wide variety of addicting board games such as a classic Monopoly or Jumanji. Bonus: food and drinks are also served by wonderful staff who can provide assistance with different board games.