Better Dating Ideas Toronto offers weekly tips for the best places for a date in your city. Check out our weekly postings for unique and romantic dates in Toronto.

Go to a Drive-In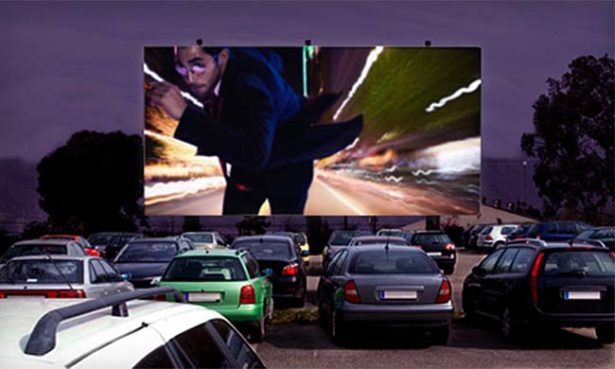 Craving an intimate setting that offers  both comfort and privacy? Visit any drive-in movie theatre up north or even better…at the downtown core of Toronto (The Docks Drive-In) and experience 60s retro vibes.
Tickets are available for purchase at 8:15 pm or 30 minutes before showtimes.
Take a Painting Class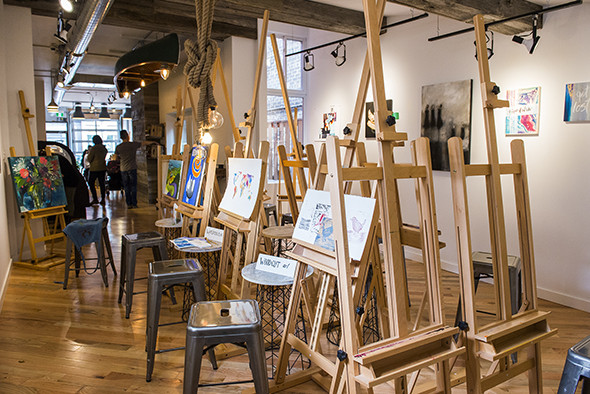 Get an authentic artistic experience by attending a painting class like Paint Cabin located at 723 Gerrard St. East. This rustic coffee house not only offers 2.5 hour workshops for beginners and experienced artists, but a variety of different paints (i.e., acrylic, watercolours) and mediums (i.e., mixed media, sketching). Classes generally cost $45.00, however, some classes (like Open Studio) are free.
Mondays – Thursdays: 5:00 pm – 9:00 pm
Friday: 5:00 pm – 11:00 pm
Saturday: 11:00 am – 11:00 pm
Sunday: 11:00 am – 6:00 pm
Art Gallery of Ontario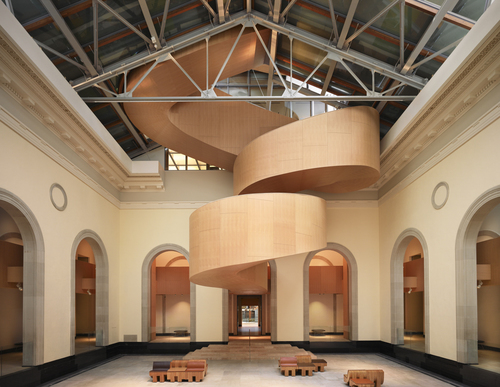 Visit the AGO, located at 317 Dundas St W, Toronto, ON) and be a fake tourist for the day and appreciate what Toronto has to offer. Enjoy the artworks, exhibits, and workshops that are available for the general public.
Monday: Closed
Tuesday and Thursday: 10:30 am – 5:00 pm 
Wednesday and Friday: 10:30 am – 9:00 pm
Saturday and Sunday: 10:30 am – 5:30 pm