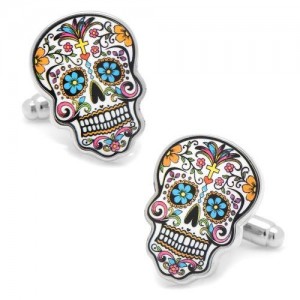 The beginning of every season, I usually become obsessed with certain accessories or apparel for men and women.  Currently, I've noticed the first thing I do when I see a well dressed man is I look to see if they are wearing cuff links.  I just love the overall look of a polished man dressed in a suit and if he is wearing cufflinks that show some personality and style, I definitely am intrigued.  I always say to my girlfriends that you can read a lot about a man if you date a guy who has an assortment of cufflinks that are not mainstream.   Cufflinks are the little finishing details to add character to your suit and can also act as an identifier to your overall vibe you are going for that day.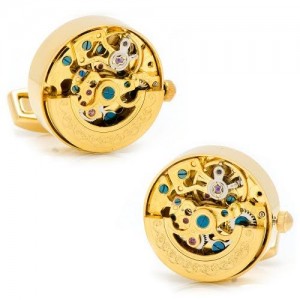 What I love is that more and more men are branching out and selecting cufflinks that gives a glimpse into the mindset of the wearer.   I have also learned that a man's collection of cuff links can also become a way of expression because there are so many options to pick from now.  The days of just the traditional cufflinks  are over,  they have now become an identifier for ones individual style and interests.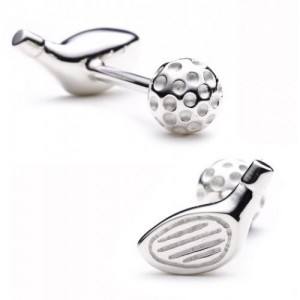 If you are of the mindset that it is a bit too pretentious for you to wear cufflinks, I think with the vast selection of options that men now have to pick from or to have custom made, there is no reason you shouldn't at least be open to them.  Definitely, check out some of the different  classic, sport, designer, novelty style options  out there.