Better Dating Ideas Toronto offers weekly tips for the best places for a date in your city. Check out our weekly postings for unique and romantic dates in different locations such as Los Angeles and New York.
Glow in the Dark Art Exhibition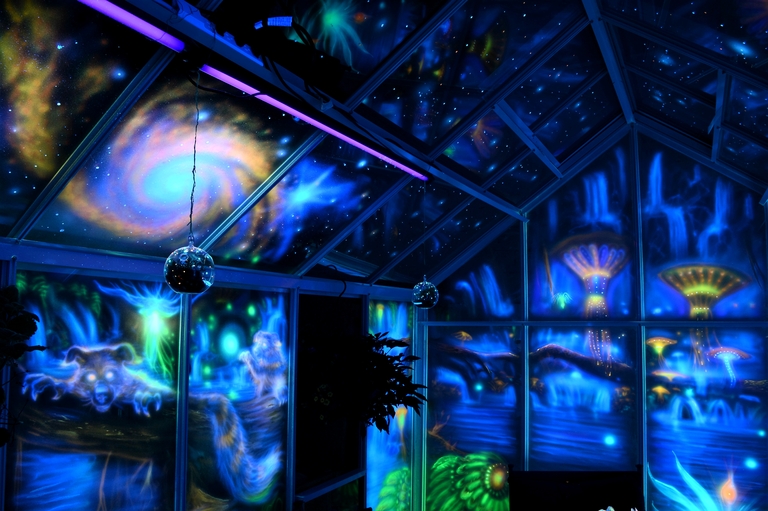 Curious to see stunning black light artworks and visually pleasing murals? Go and explore 1340 Queen Street West art gallery from August 14-20th for a creative and awe inspiring glow in the dark exhibition courtesy of Starlight Enclosures. Fun fact: You can commission your own kind of mural to paint.
https://www.starlightenclosures.com
Elements – Luxury Tented Camp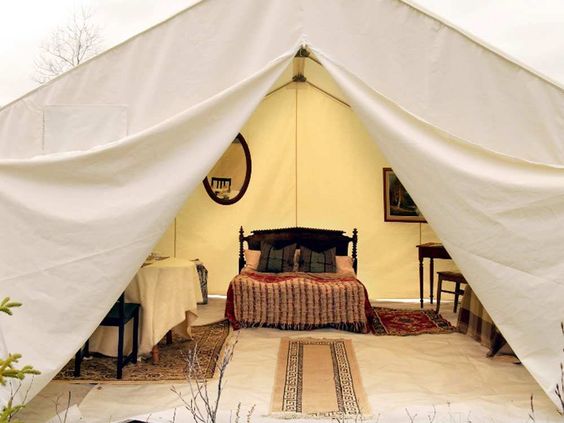 Take a break from the city and visit this luxury camp site just north of Toronto – in Renfrew Ontario – where you can be exposed to a mixture of high end services while enjoying sublime views.
City Fest 2017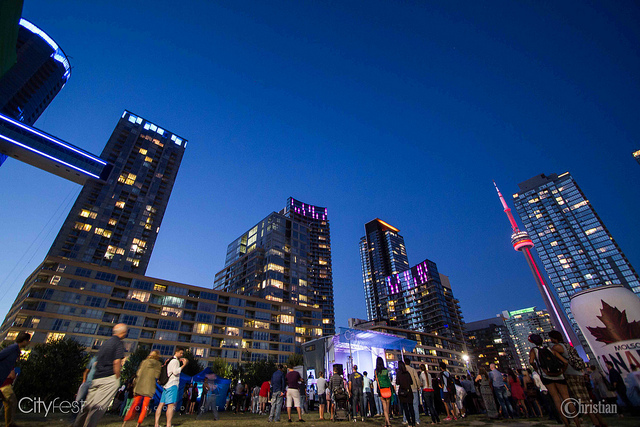 Torontarians, join us this Saturday August 19th at Canoe Landing for the celebration of community, art and live music. Beer garden, food trucks, curated vendors, design exchange, ice cream and freebies will be provided! For more information visit the link below as it will display times of certain activities/bands.