Eligible Magazine features different cities, and offers better dating ideas for you and your significant other! Want to know more? Keep scrolling for the better dating ideas NYC segment!
Jazz Concert at Lincoln Center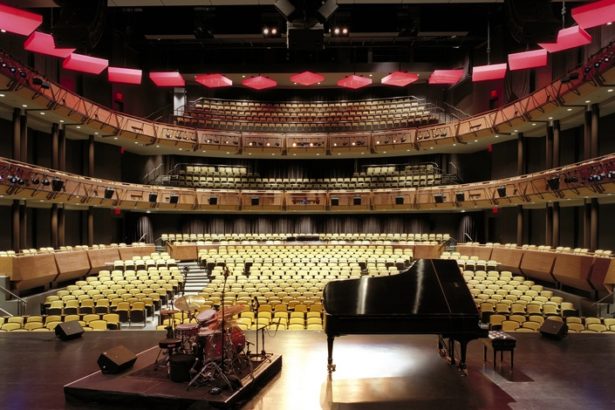 There's nothing better than you, your date, and some jazz! A Jazz Concert at Lincoln Center guarantees to provide a performance you'll never forget. They aim to entertain, enrich and expand a global community for jazz through performance, education, and advocacy. Visit their website for upcoming events, and tickets.
Website: http://www.jazz.org/
A Day by Hudson River Park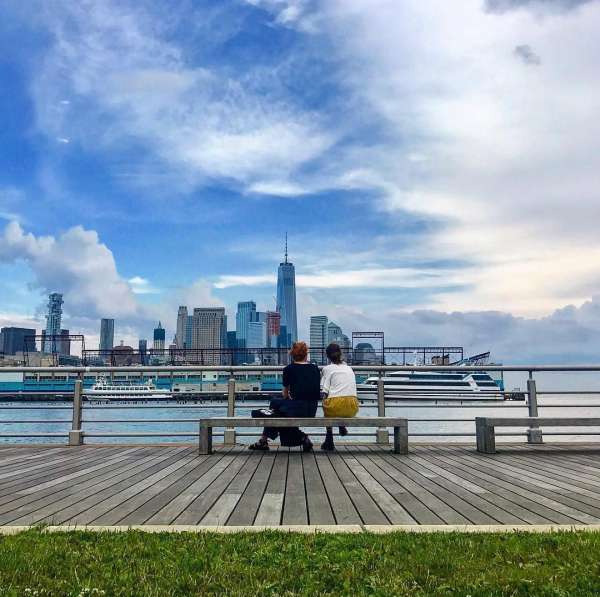 Take some down time out of your date, and take a nice stroll or bike ride through Hudson River Park. Events and shows occur every so often, so plan your visit wisely and click their website for more information!
Website: http://www.hudsonriverpark.org/
Burger Joint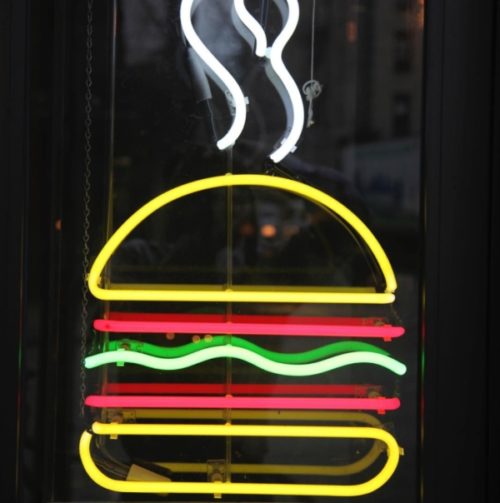 A hidden gem In Le Parker Meridien, or in Greenwich Village.  A classic burger, fries and shake never gets old. Share one of the best dating burgers in NYC! Click their website for the menu and prices.
Website: https://www.burgerjointny.com/