Eligible always provides Dating Ideas NYC every week, constantly sharing better dating ideas and events to take part in. Scroll down for more details on this week's suggestions and check out the other featured cities such as Montreal and Calgary!
World Fair Nano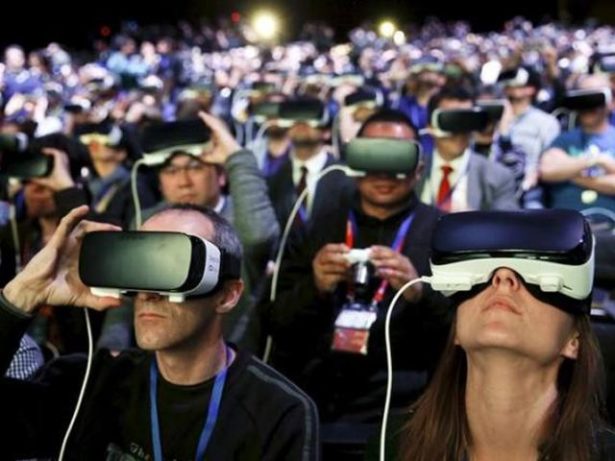 The newest technology innovations will be available at this weekend's (September 16, 2017 – September 17, 2017). You and your date can venture into the techno world and see what's new to come!
Tickets: One day, $58 | Two days, $110
Date: September 16th, 2017 – September 17th, 2017
Hours: 10am – 6pm
Where: Brooklyn Expo Center at Greenpoint Terminal
Website: http://www.worldsfairusa.com/nano/
Feast of San Gennaro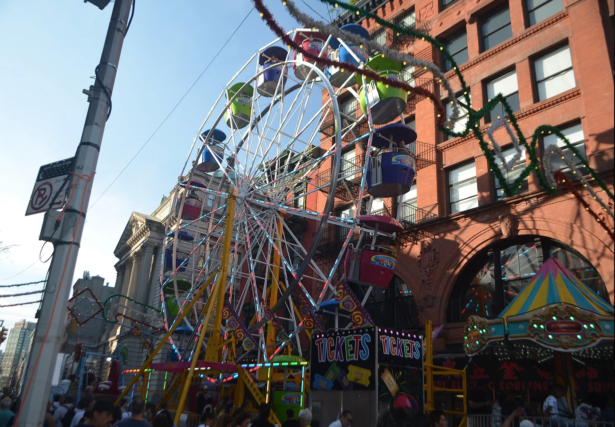 Enjoy some of Italy's culture in NYC! From September 14th, 2017 – September 24th, 2017, Little Italy will have plenty of tasty snacks and entertainment for you to explore! Visit their website for more details on upcoming events.
Dates: September 14th, 2017 – September 24th, 2017
Website: https://www.sangennaro.org/
Unicorn Carnival 2017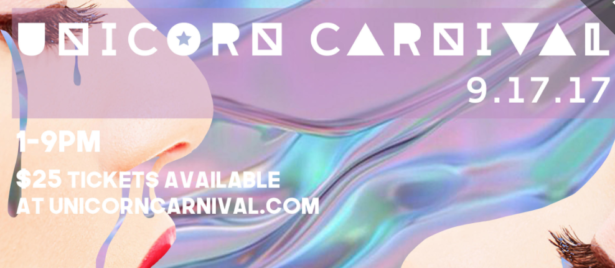 Sounds strange, doesn't it? But it's here for the second year; NYC Unicorn Carnival 2017 on September 17th, 2017! Celebrate the end of NYFW with music, art and of course makeup, for further details and tickets visit their website! Definitely, a date to remember.
Date & Time: September 17th, 2017 | 1pm-9pm
Where: Coney Art Walls 3050 Stillwell Ave, New York
Website: https://unicorncarnival2017.com/