Eligible offers better dating ideas and weekly tips for NYC! Keep scrolling for more details, and stay tuned for our other weekly postings of other cities like LA, Vancouver, Calgary and much more.
Raclette's Restaurant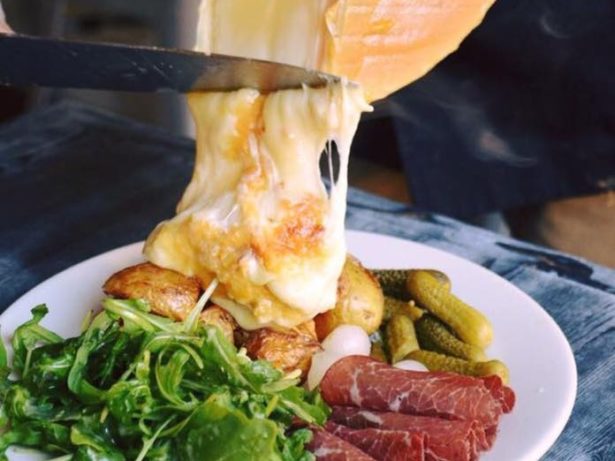 Cheesy dates are never a bad thing, especially at Raclette's restaurant. A rust-chic restaurant that offers upscale grilled cheese sandwiches, tartines & international raclettes! Click the link below for their menu and to make reservations.
Monday – Thursday: 12:00 pm (noon) – 11:00 pm
Friday: 12:00 pm (noon) – 12:00 am (midnight)
Saturday: 11:00 am – 12:00 am (midnight)
Sunday: 11:00 am – 10:00 pm
Brooklyn Botanic Garden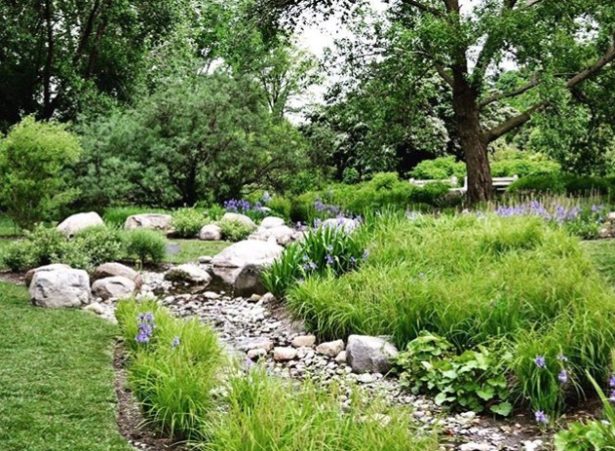 What separates this garden from the rest? It is an urban botanic garden! It allows people to be in-tuned with nature and connect with the world of plants. You and your date can take a stroll and admire your view of the plants and each other. View their website for prices and hours.
Monday: Closed
Tuesday – Friday: 8:00 am – 6:00 pm
Saturday and Sunday: 10:00 am – 6:00 pm
Big Apple Helicopter Tour of New York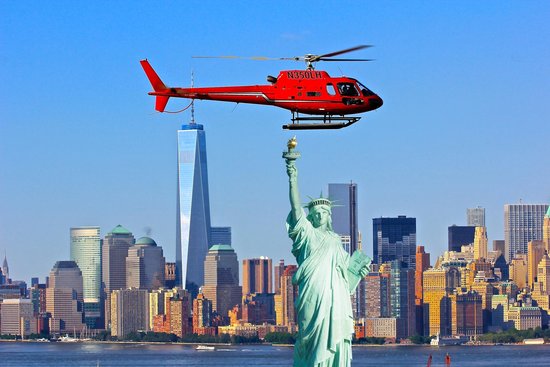 Sit back, relax and enjoy the view in a helicopter! You and your date are in store for an experience to remember. Check Liberty Helicopters New York City for package deals.
Monday – Saturday: 9:00 am – 6:00 pm
Sunday: Closed