Hey there, citizens of Montréal! Do you need fresh and new dating ideas? Check out Better Dating Ideas Montréal every week to get some new input on fun things to do in Montréal!
The Lipstick Forest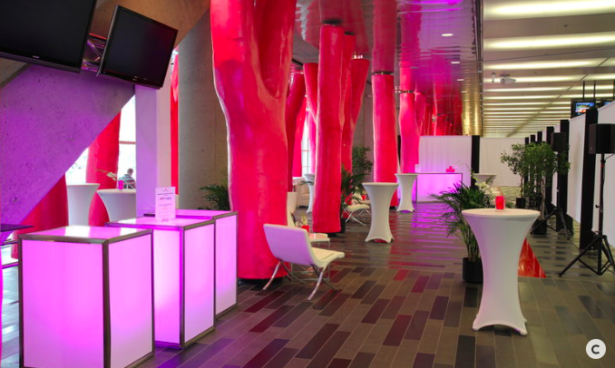 Skip that long romantic walk on the beach and abandon that moonlit stroll in the park and, instead, step through the Lipstick Forest and enjoy this magnificent surrealist installation by, Québec landscape architect, Claude Cormier. These 52 hot pink, concrete trees were styled to imitate the trees in Montréal's Parc Avenue to enhance your visual pleasure. This installation is located at 1001 Jean-Paul-Riopelle Place, Montréal, QC.
Opened All Hours 
Aerosim Experience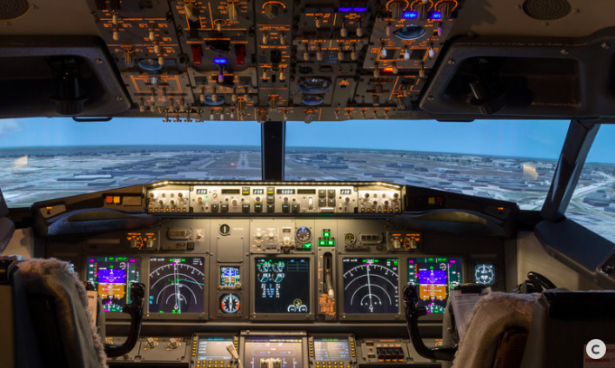 Dating ideas Montréal, you say? How about you take your date outside of the good ol' city and to another part of the world. Relax – you don't have to book a flight, instead, you can take a trip in the B737 flight simulator and "fly" to one of 24 000 airports around the world while not leaving Montréal at all. This experience also includes WiFi and free parking. This simulation is located at 1177 Autoroute Laval West, Suite 201, Laval, QC and will be an amazing experience for you, your date, and the professional instructor that will accompany you.
Monday: Closed
Tuesday – Sunday: 10:00 am – 6:00 pm 
Lov McGill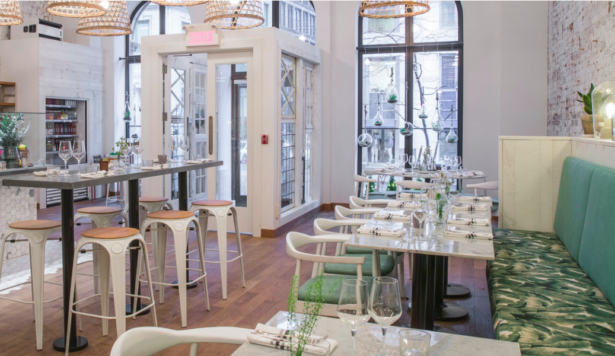 Hey, we did not forget about all of you vegetarians in Montréal. Lov is a vegetarian restaurant with an earthy and welcoming vibe that will make date night feel right at home . . . without being at home. It is located at 464 McGill, Montréal, QC in Old Montreal and has a terrace, a bar, and WiFi. Now, you do not have to be a vegetarian to enjoy this restaurant. Treat your date to the thrill and excitement of eating vegetables in a delicious and innovative fashion.
Monday – Wednesday: 11:30 am – 10:00 pm
Thursday – Friday: 11:30 am – 11:00 pm
Saturday: 10:00 am – 11:00 pm
Sunday: 10:00 am – 3:00 pm