Chicago is always filled with fun things to do so if you need date ideas check out Better Dating Ideas Chicago each week and participate in the best dating ideas in your city!
Taste Of Lincoln Avenue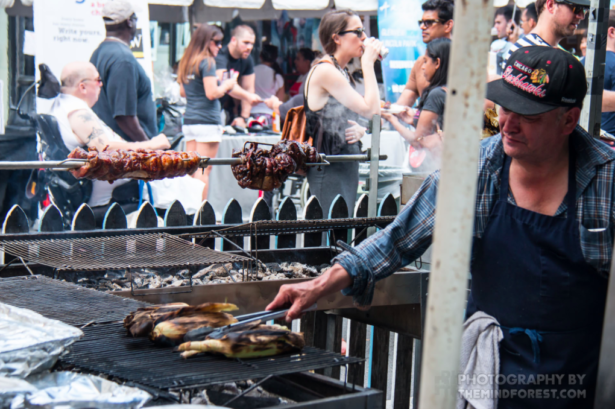 Food, entertainment and your date all at one time in one place? Sounds good! Check out the Taste of Lincoln Avenue street festival and see some amazing entertainment, have some good food, and enjoy some good company! Taste of Lincoln Avenue is located all along Lincoln Avenue between Fullerton and Wrightwood, with main entrances at the intersection of Lincoln Avenue, Fullerton Avenue, and Halsted Street as well as the intersection at Lincoln Avenue, Wrightwood Avenue, and Sheffield Avenue. Tickets are $10 at the entrance.
WHEN: Saturday July 29, 2017 and Sunday July 29, 2017 from noon to 10:00 pm.
Randolph Street Market Festival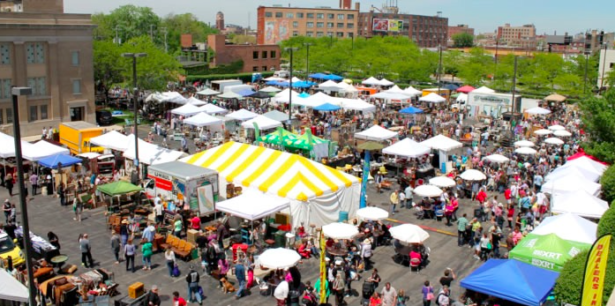 Shopping, food and fun! Visit the Randolph Street Market located at 1340 W Washington Street, Chicago and check out this both outdoor and indoor extravaganza of the best vintage, antique, art, vinyl, indie designer goods, and global goods as well as food and drinks from the Midwest. Each day there are fun activities as well as live bands and DJ's for some great entertainment while you and your date stroll through the market.
WHEN: Saturday, July 29, 2017 and Sunday, July 30, 2017.
George's Hot Dogs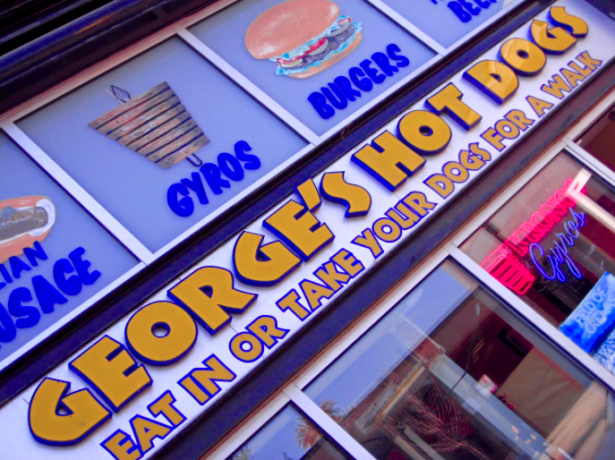 Who doesn't love a good hot dog on a date? Well, if you don't crave hot dogs specifically George's Hot Dogs is a great place to go with your date cause they also have other food selections like burgers, gyros, salads, chicken, and fries. George's Hot Dogs is located at 1876 N. Damen Ave. & Cortland Chicago, IL.
HOURS OF OPERATION: 11:00 am to 9:00 pm from Monday to Saturday. Closed on Sundays.