Better Dating Ideas Toronto offers weekly tips for the best places for a date in your city. Check out our weekly postings for unique and romantic dates in different locations such as Los Angeles and New York.
Canadian National Exhibition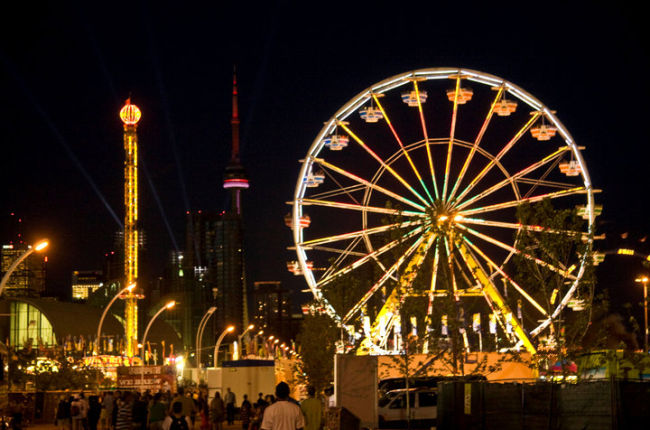 That five-word jingle is back – "Let's Go To the Ex!" Rekindle your love and passion for the Ex with your significant other and capture the emotion it brings!
iFly Toronto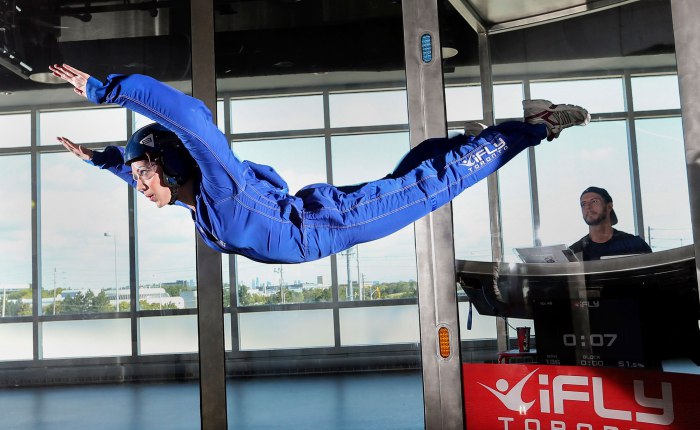 Want the thrill of skydiving in a safer environment? Visit iFly Toronto as it contains a 45 foot tall tube that will make you feel as though you are in mid-air.
Gladstone Hotel – Featuring Dead Poet XVII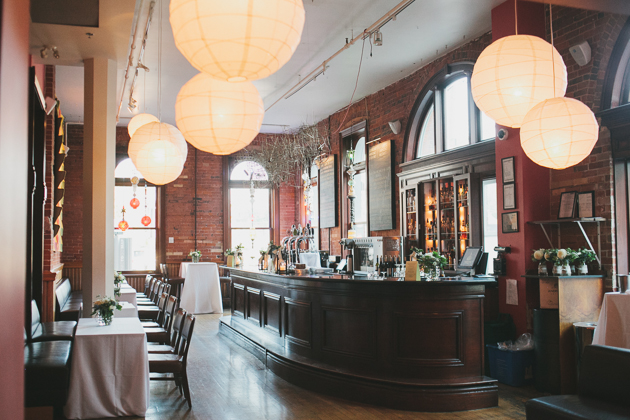 Located at 1214 Queen St W, Gladstone Hotel has paired up with Dead Poet on August 26th to generate a positive atmosphere of artists, musicians, and poets. Doors open at 8pm.