Better Dating Ideas Calgary offers weekly tips for the best places for a date in your city! Check out our weekly postings for unique and romantic dates in different locations such as Chicago or New York!
Monster Mini Golf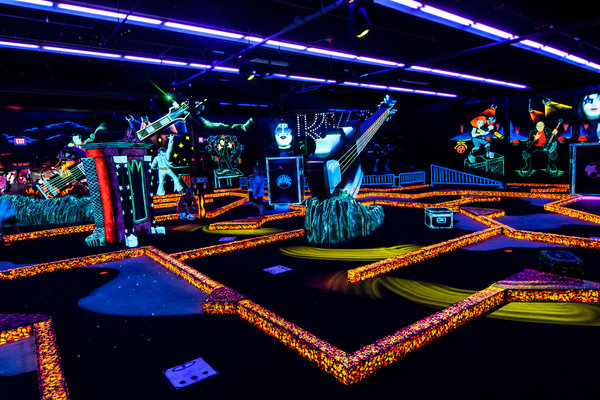 Take your relationship to new levels by trying out a fun mini-golf monster themed park! It's spooky atmosphere and lively ambiance makes a thrilling date.
Monster Mini Golf Official Site
Flying Squirrel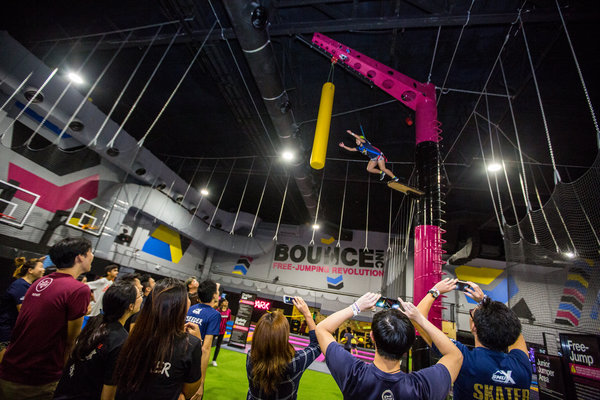 Visit one of the world's largest trampoline parks with your significant other! Try out new moves that you would have never done elsewhere. A safe, exhilarating, and healthy date idea.
Rothney Astrophysical Laboratory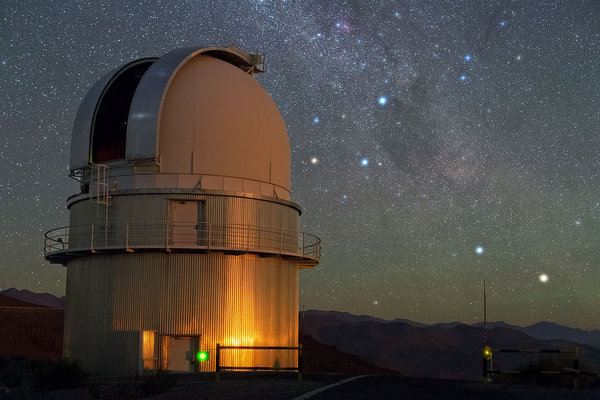 Wonder what the entire space looks like? Visit the observatory to see the wonderful universe that lies outside our solar system and beyond. A magical experience to hold with your girlfriend or boyfriend.