Do you live in Montréal and need date ideas for this week? Tune into Better Dating Ideas Montréal each week and find the best things to do to have fun with your date!
Dyad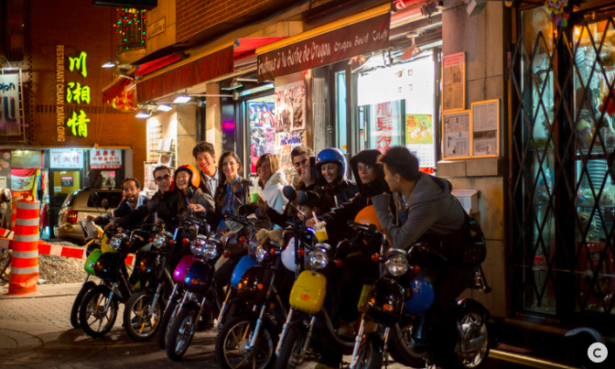 Try better dating and take a ride around the city of Montréal with Dyad: the guided scooter tour of Montréal. There is no driver's licence required and participants must be 18 years or older. Ride through Montréal's greatest neighbourhoods and choose between select areas. Dyad is located at 80 Prince Arthur Street East, Montréal, QC.
Thursday – Monday: 10:30 am – 4:00 pm
Club Electric Avenue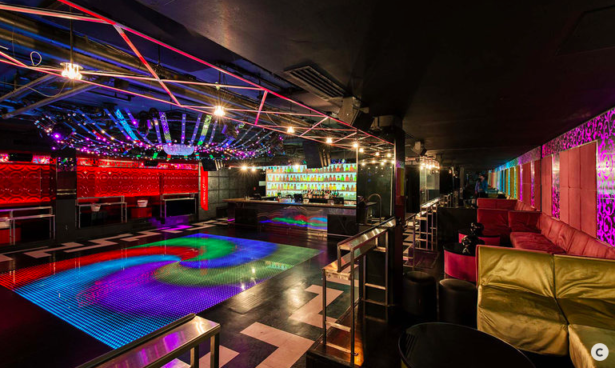 Take your date back to the 80s at Club Electric Avenue. This club has an 80s vibe and is located at 1476 A Crescent Street, Montréal, QC. The music and environment will take you back into the groovy days so you can dance the night away!
Sunday – Wednesday: Closed
Thursday – Saturday: 10:00 pm – 3:00 am
Buonanotte Restaurant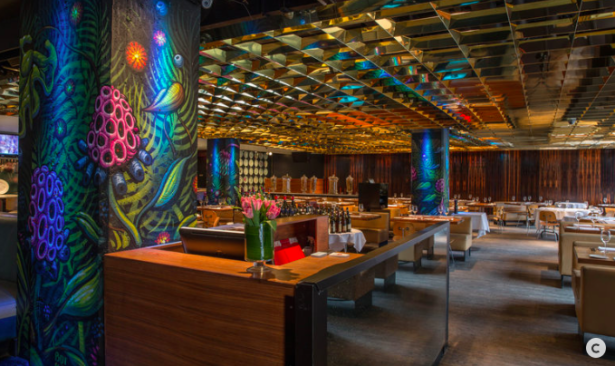 Treat that special someone to the taste of Italy at Buonanotte Restaurant located at 3518 Saint-Laurent Blvd., Montréal, QC. Enjoy a remarkable, artsy and comfortable atmosphere enhanced by the musical stylings of great DJ's and, we cannot forget to mention, the incredible Italian cuisine. Buon appetito!
Sunday – Monday: Closed
Tuesday – Saturday: 5:30 pm – 3:00 am