Are you stumped on what to do for date night this week? Well, if you are in Montréal then we have the best date ideas for you! Tune into Better Dating Ideas Montréal and find the best places to go in the city!
Les Nocturnes Du Mac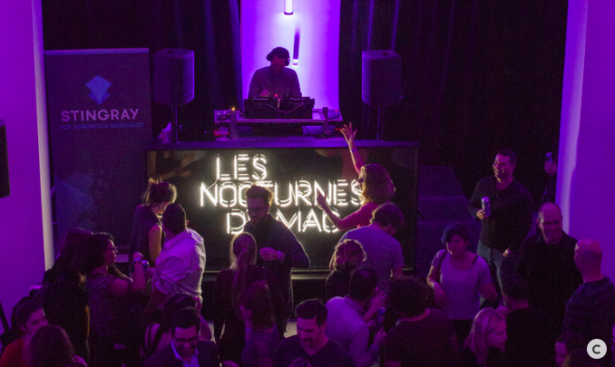 Pull an all-nighter and attend a night at the museum! No, there will not be a live tyrannosaurus rex skeleton or Sakajawea to keep you company . . . instead, there will be incredible art to observe, food (yay!), drinks, live performances and a chance to talk with an artist or curator. This event will be held at 185 Sainte-Catherine Street West, Montréal, QC and admission is $15.00.
September 15, 2017 from 5:00 pm – 2:00 am
Balcon Cabaret Music-Hall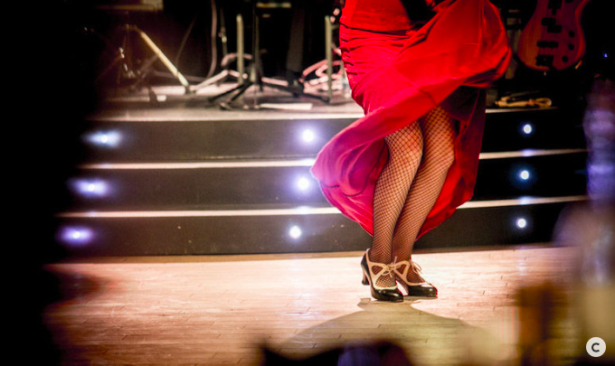 Enjoy a unique and enjoyable entertainment and dining experience as New York cabaret meets Parisian dinner-theater. Delicious food and phenomenal entertainment sounds like a pretty good idea to me! This venue includes wifi but does not include free parking.
Sunday – Monday: Closed
Tuesday – Wednesday: 10:00 am – 5:00 pm
Thursday – Friday: 10:00 am – 5:00 pm; 5:00 pm – 10:00 pm
Saturday: 5:00 pm – 10:00 pm
Thazard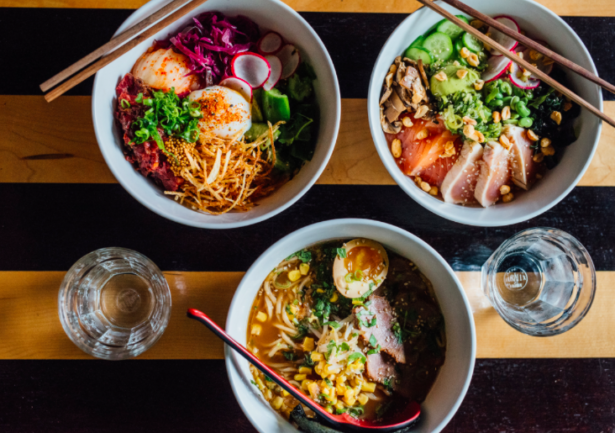 Speaking of France . . . try better dating and check out this restaurant where Japanese and French tastes combine to create something wonderful. Located at 5329 Saint-Laurent Blvd., Montréal, QC, Chef Hachiro Fujise offers this unique and delicious cuisine to offer diversity and interesting factors to your tastebuds.
Monday – Wednesday: 11:30 am – 2:00 pm; 6:00 pm – 11:00 pm
Thursday – Friday: 11:30 am – 2:00 pm; 6:00 pm – 2:00 am
Saturday: 6:00 pm – 2:00 am
Sunday: 6:00 pm – 11:00 pm