Hey there, are you in NYC this weekend and need things to do? Check out Better Dating Ideas NYC every week to find the best things to do in the city!
Accomplice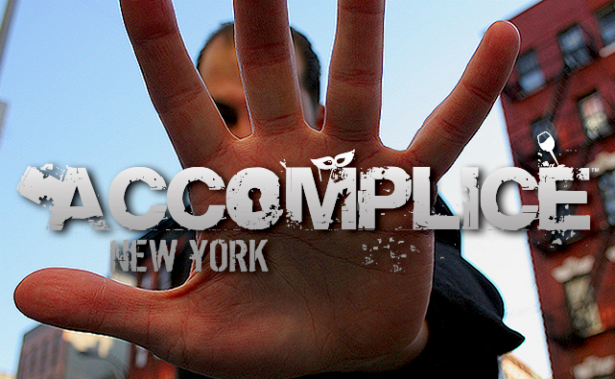 Take your date to a scavenger hunt this weekend at Accomplice! Not only is this fun and exciting event a chance to bond with your special someone but it is also an interactive theatre and a walking tour! This event is available at various locations.
September 22, 2017 – November 19, 2017
Museum Day Live!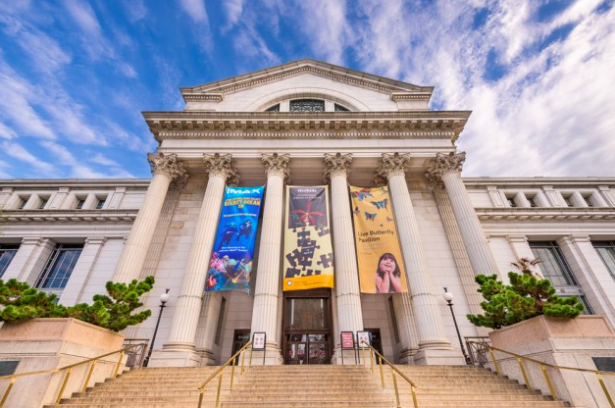 Take advantage of a great deal and have yourself a great date at a museum of your choice! Download a voucher from the Smithsonian Museum to receive 2 free tickets to your choice of over 20 New York museums!
September 23, 2017
Pizza Suprema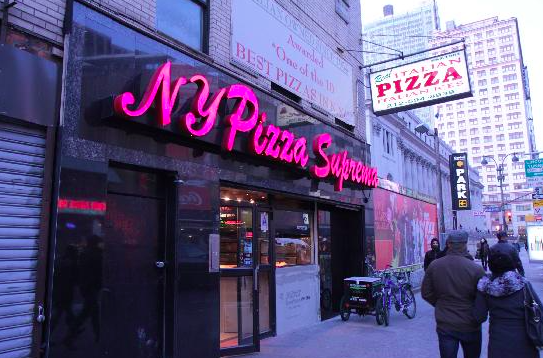 There is nothing like a good ol' pizza date! Try some of the best pizza in New York City at Pizza Suprema. This delicious treat can be found at 413 8th Ave, New York City, NY. 
Monday – Sunday: 10:30 am – 12:00 am