The new year is almost here, we know you're excited to get festive and spend time with loved ones. Eligible Magazine always provides Dating Ideas Chicago every week, constantly sharing better dating ideas and events to take part in. Scroll down for more details on this week's suggestions and check out the other featured cities such as NYC and Toronto!
Bellemore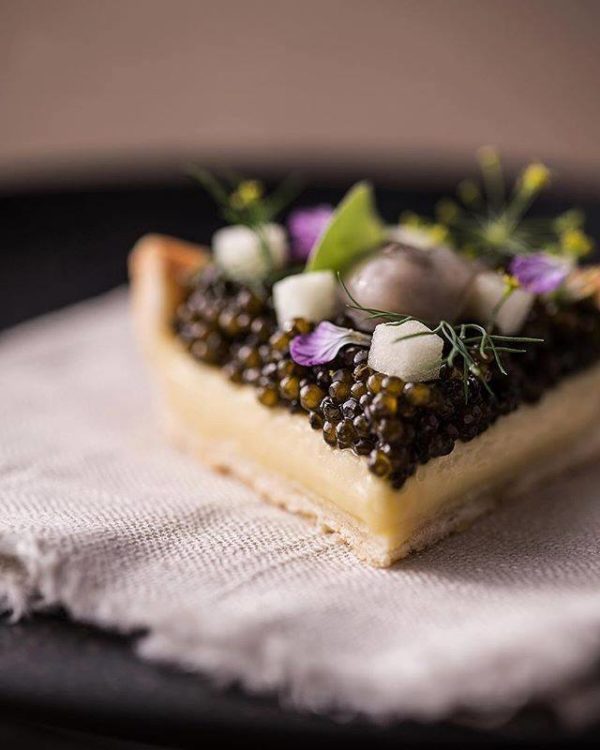 Offering artistic cuisine and decor, perfect for a romantic night away! Don't forget to book ahead as they book up quickly. From seafood, to pastas to duck and extraordinary appetizers, there's many ways to impress your date with this spot.
Monday- Thursday 5pm- 9pm, Friday & Saturday 5pm- 11pm and Sunday 5pm- 9pm.
https://www.bellemorechicago.com
Flogging Molly Concert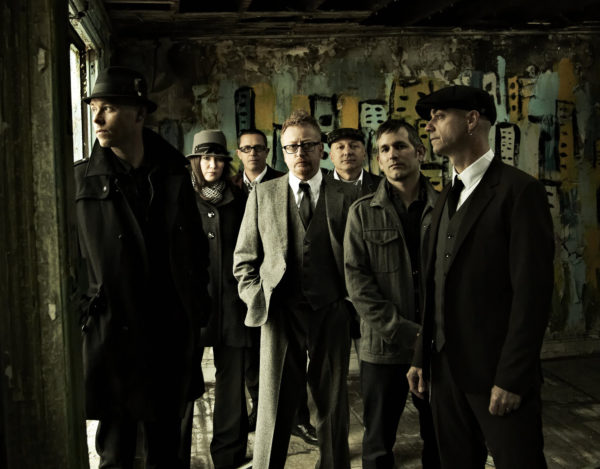 If you're looking for New Year's Eve with a soundtrack, head no further. This Irish Punk band, with house blues will keep you entertained all night long. Sing your heart out, with a beer in hand and your special someone standing next to you.
December 30 at 6:30pm & December 31st at 8:30pm. Tickets starting at $50.
Little Goat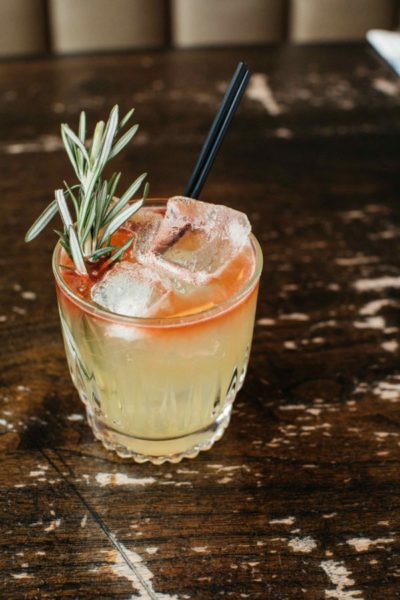 Interested in food plus a dancefloor for New Year's Eve? Look no further, this 70's disco scene at the Little Goat is the perfect combo of just that. Tickets start at $150, get yours today before they sell out!
December 31st at 8:30pm- 1am.