Looking for a unique place to bring your date in New York City? In "the city that never sleeps," you'll have to get creative. Don't worry, we did all the work for you. Browse Better Dating Ideas NYC for cool spots to visit with your date. More places and events are added to the list each week!
Kathy's Dumplings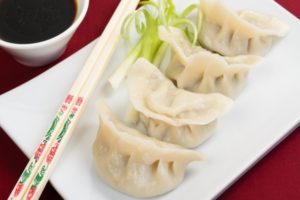 Looking for a quiet spot to grab a quick bite with your date? Kathy's Dumplings is the perfect place in Brooklyn for a casual date. Don't let the name fool you, this shop offers a lot more than dumplings. Shrimp spring rolls, Korean cold noodles, beef kebabs, and most importantly – there's bubble tea!
http://www.kathysdumplings.com 
Creamline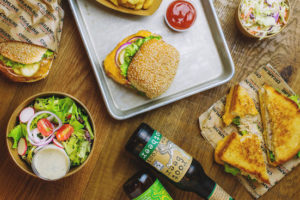 Spoiler alert: you are going to regret not wearing stretchier pants. Creamline is the go-to spot for all delicious American classics – burgers, fries, shakes. Their menu is nothing short of impressive, using locally sourced ingredients of the highest-quality.
ChikaLicious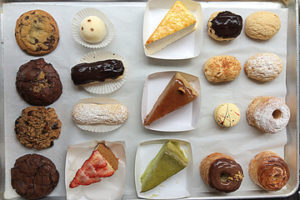 End your date off on a sweet note with a visit to the ultimate dessert shop in New York. Crepe cake, bread pudding, matcha macarons, the list goes on … Inarguably, one of the only places you're going to get your hands on a crème brûlée flavored "dough-ssant."