This is the Christmas weekend, and dating at this time can be romantic, idyllic and/or a bit of a challenge. It doesn't get anymore romantic than being in Montreal in the winter season. Skip the typical dating activities, and find festive activities to do together. Eligible magazine provides fun Dating Ideas Montreal each week, and can't wait to share better dating ideas and events for you to take part in. Scroll down for more details on this week's suggestions and check out the other featured cities such as NYC and Toronto!
Fontaine Boreale Show At Complexe Desjardins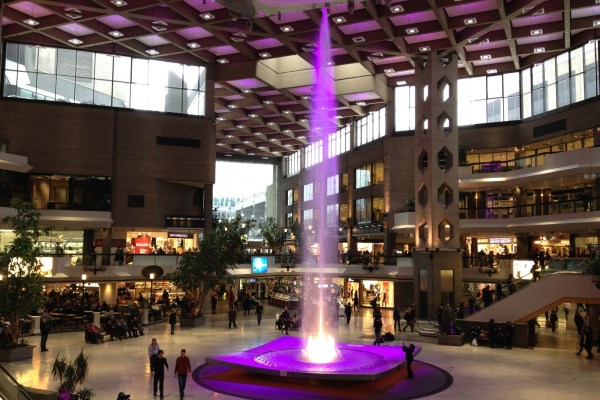 Come see a spectacular lights show, the Fontaine Boreale 2017 Edition at the Complexe's Grande-Place during the holiday period up until December 31st, 2017. The Fontaine Boreale is being held for a second year and is bound to be an immersive and multi-sensorial experience! Plus, its Free!
Schedule: 4 p.m. · 5 p.m. · 6 p.m. · 7 p.m. · 8 p.m. · 9 p.m. · 10 p.m. · 11 p.m.
http://complexedesjardins.com/
Spa Le Finlandais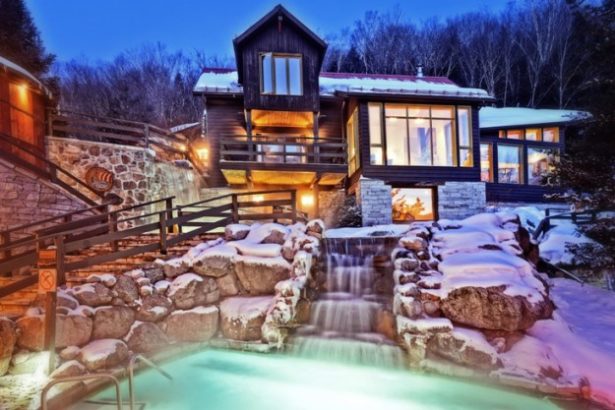 Set the temperature. The Spa Le Finlandais, one of the largest Nordic spas in North America has 12 saunas, 2 thermal baths and 1 thermal waterfall, 1 exfoliation room, 4 arctic baths, many relaxation areas among other rooms. Pick a package to your taste: The Instant Glow package comes with a facial and hand and foot care. The Harmony Package comes with a Swedish massage and reflexology. All packages give access to the baths, one water bottle, and the rental of one bathrobe and one towel. This Better Dating Ideas Montreal will have you glowing through the winter.
http://www.spalefinlandais.com
Natrel Skating Rink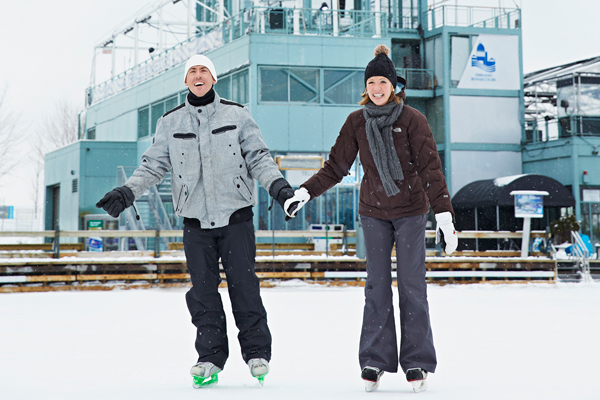 Although skating has been covered in previous weeks, this Better Dating Ideas Montreal showcases it again because this weekend is the perfect time to go skating. Get outdoors mid afternoon and enjoy this activity together. Skating truly is the ideal romantic winter activity, and the Natrel skating rink is perfect for winter fun as a couple.
http://www.oldportofmontreal.com
Have a wonderful Christmas and stay tuned for more Better Dating Ideas next week!