Dating is exciting and what better time to get started than at the beginning of a New Year. Plus, it doesn't get anymore romantic than being in Montreal. Skip the typical dating activities, and find fun and interesting activities to do together. Eligible magazine provides fun Dating Ideas Montreal each week, and can't wait to share better dating ideas and events for you to take part in. Scroll down for more details on this week's suggestions and check out the other featured cities such as NYC and Toronto!
BONAPARTE RESTAURANT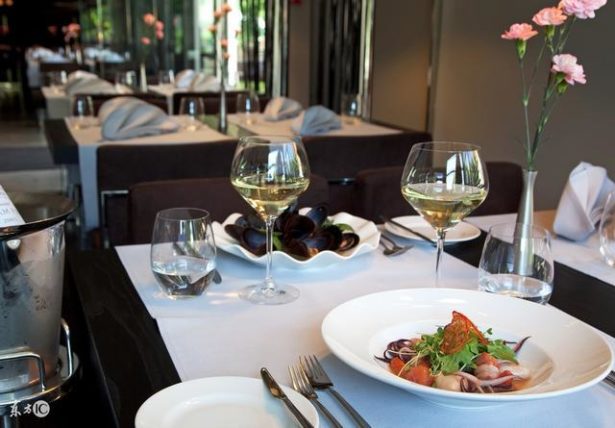 This Old Montreal restaurant is the perfect ambiance for romance. It's also a great first impression! Imagine soft light focused on a single white orchid on a white tablecloth, and contemporary decor within historic stone walls. Opt for the Table d'hôtel which is a four-course menu for $41.95. This Dating Ideas Montreal suggestion will leave you and your date breathless. Choose to take your date to breakfast, lunch or dinner at Bonaparte.
http://www.restaurantbonaparte.com
BRUTOPIA BREWPUB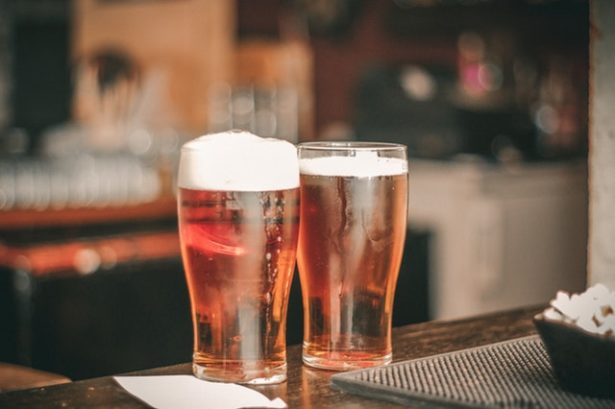 Join Shane Murphy Band on this Friday, January 6 and Saturday January 7 for live entertainment Brutopia, and enjoy a glass of all-natural and traditionally brewed ales.  The beers come in a variety; from the 5 classics, to a number of seasonal beers, and others such as Rice Beer, Spice Beer, and Frosty Morning to name a few. It sounds like there is much to learn about Beer at Brutopia Brewpub. This Dating Ideas Montreal suggestion will make you a beer fanatic by the time you leave. Plus, ladies, your guy might consider you the coolest date ever and a down-with-the-guys kinda a gal.
CACAO 70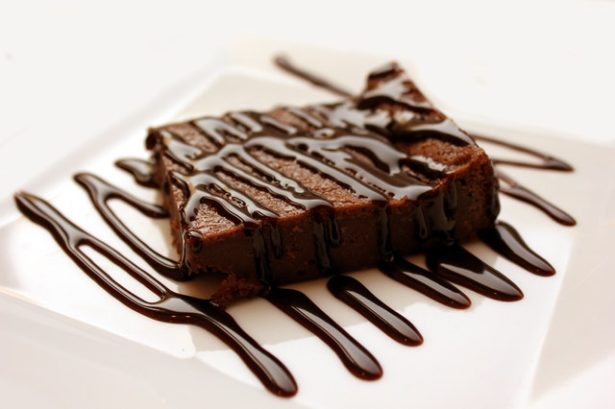 Do you love chocolate? At Cacao, they offer chocolate desserts, from waffles to fondue, and drinks made with a variety of cocoas. The menu ranges from sweet and savoury brunches to ice cream shops with a delicious array of dips. Guys, it's a sweet way to win over your date. This Dating Ideas Montreal will definitely have you savouring your sweet cacao dessert and even dipping into your date's bowl.
Cacao 70 opens on Weekdays between 10am- 10:30pm and on Weekends from 9:30am to 11:30pm (Sundays to 10:30).