The holidays are here! It's time to celebrate the season with the one thing that can ease everyone's stresses during this busy time… or heighten them if you're the one making them: cookies! Tune in and learn some great recipes to add some flair to your favorite holiday cookies for the upcoming festivities!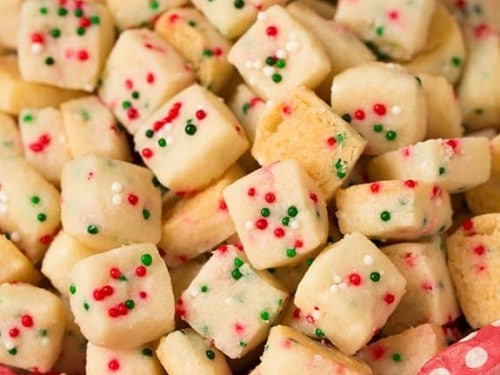 Holiday Shortbread Bites
Shortbread cookies: a beloved holiday classic. However, why have a traditional cookie when you can snack on shortbread cookies like they are popcorn? Try this delicious-looking recipe, courtesy of the geniuses at www.cookingclassy.com, and enjoy these cute little cubes while you're watching the Grinch steal Christmas or maybe Macaulay Culkin being forgotten home alone by his family once again for the holidays. You can find the ingredients and instructions for this recipe here.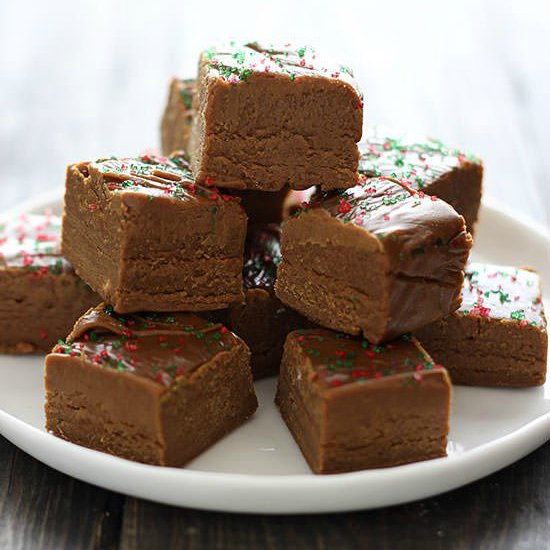 Gingerbread Fudge
No, these are not cookies… BUT they are inspired by a favorite holiday cookie: gingerbread cookies! Gingerbread cookies are definitely a must-have classic but this recipe just looked too good to not write about so here we are. This unique creation combines the great taste of gingerbread with the smooth and chewy texture of fudge! This recipe was discovered by www.imperialsugar.com and the directions to make this fudge at home can be found here.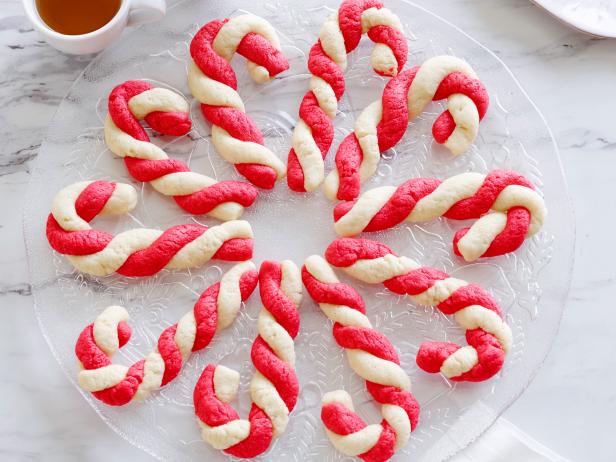 Candy Cane Cookies
Although there is some debate as to whether peppermint belongs in desserts like cookies or ice cream, this recipe is one for those who enjoy the subtle spice of mint during the holiday season (or all the time). These cookies, found at www.homecookingmemories.com, not only taste like a minty candy cane but they also look like one! These tasty treats will fill your peppermint craving this holiday season and will be a great success at your next holiday party… or just when you're craving some candy canes. Find the full recipe here.
Happy baking!