Better Dating Ideas New York City offers weekly tips for the best places for a date in your city. Check out our weekly postings for unique and romantic dates in NYC.
Oktoberfest New York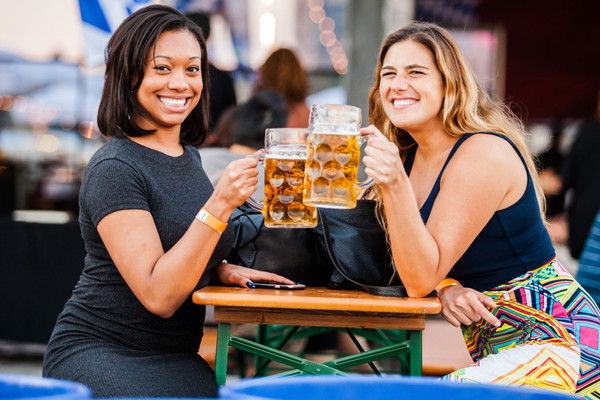 Spend an afternoon, an evening, or a whole night at New York City's best Oktoberfest on the waterfront. Grab your stein, your bestie, your boo, and enjoy all the fun, live music, and Munich-madness of this German extravaganza.
Date: October 2nd – 4th, 12:00 p.m. – 12:00 a.m., 2015
The Salon: Playboy Swings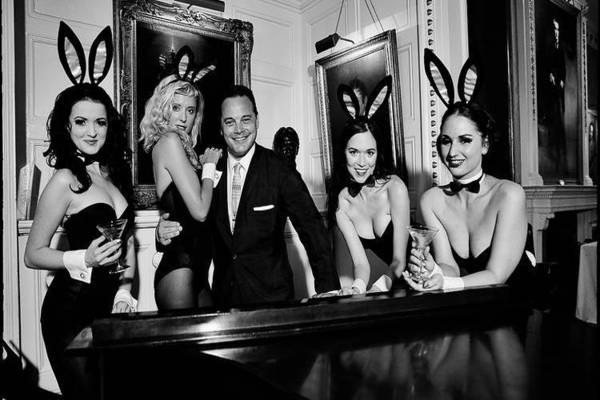 If you're in the market for a memorable party – this is it. Prohibition Productions presents "an exclusive Antique Cocktail party celebrating the Playboy Clubs of the 1960's with live music, DJs, classic burlesque, bunnies, and antique cocktails (made from unopened vintage bottles of 1960s spirits), in honor of the book release of "PLAYBOY SWINGS: How Hugh Hefner and Changed the Face of Music" by Patty Farmer and Will Friedwald."
Date: Friday, October 2nd, 7:00 p.m., 2015
http://thesalon.biz/playboyswings
The Amazing Maize Maze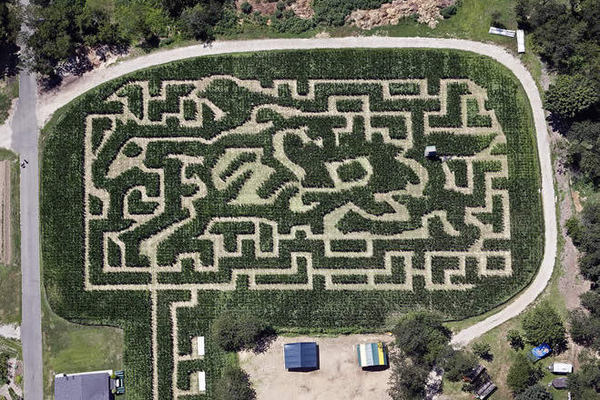 Live out all of your crisp Autumn fantasies at the gorgeous Queen's County Farm Museum, as you make your way through the corn maze, jump on a hay ride, or meet "Dexter" and "Jethro", the Farm's prize Dexter steers. The corn maze will be extra romantic this Saturday, as it is open til 9:00 p.m., so you and a special someone can get lost (and found) together under the moon light.
Date: Saturday – Sunday, September 19 – October 25, 11:00 a.m. – 4:30 p.m., and October 3rd 11:00 a.m. – 9:00 p.m.,2015
New York Gypsy Festival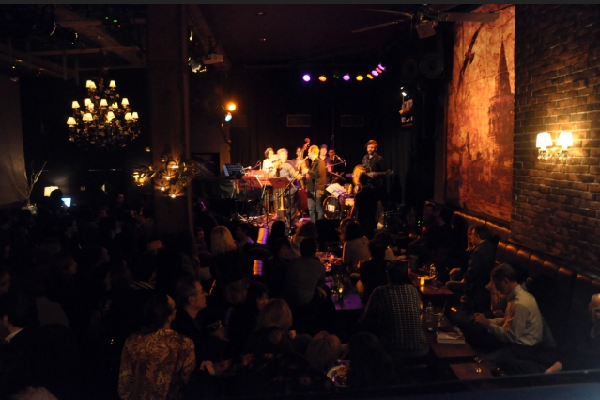 Where did September go? If you find that you're disappointed you didn't get a chance to make it to Drom, one of New York's hippest live music venues for the New York Gypsy Festival – have no fear – there's still one more weekend! The Festival celebrates the best of Gypsy culture and music internationally, with groups like the Slavic Soul Party, Spanish flamenco dancer Memoria Antigua, and Via Romen all in attendance.
Bonus- Don't miss the jaw dropping, foot-stomping good time that awaits all those who attend the Brass Showdown at Pace Univeristy on Sunday, October 4 at 7:30pm.
Date: September 18th – October 4th, 2015