Beyond the celebrity sightings and the iconic "Hollywood" sign, there's a lot more going on in the city of Los Angeles. In a city like LA, the typical dinner and a movie just doesn't cut it. Check out Better Dating Ideas LA for cool spots to bring your date. The list is updated each week with unique places or events going on in the city!
Sqirl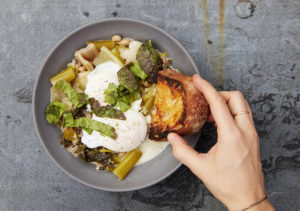 Looking for a spot for a super casual date? You'll love this hip cafe! Featuring a minimalist vibe with a global-inspired breakfast and lunch menu, this will become your go-to coffee shop.
Great White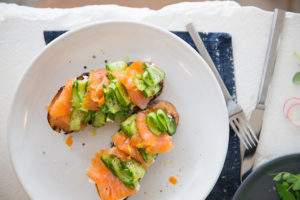 This is the perfect place to get to know your date better over a comfortable meal. You and your date will feel right at home in this warm and inviting space. Avocado toast, fish tacos, espresso … need I say more?
B Sweet Dessert Bar
End the date off by treating your date to a sweet treat from B Sweet. Their specialty? Bread pudding. Banana chocolate, salted caramel, red velvet … you'll be smitten.