Sharing meals is the new meal-time experience. So why not grab someone special and enjoy an evening side by side indulging. Eligible Magazine provides Dating Ideas Toronto every week, sharing ideas and events to take part in. This week we want to share our favourite restaurants with a menu you will be dying to share. 
416 Snack Bar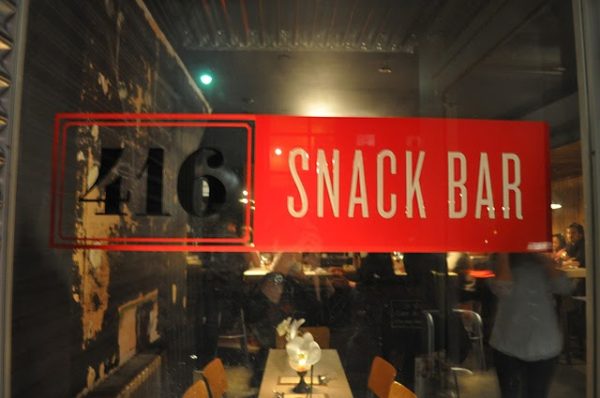 Want to spend an evening snacking in the company of a loved one? Head on over to 416 Snack Bar and indulge in various cultures and their cuisine. From fish platters to Reuben sandwiches and Korean chicken, there's no way this menu will bore you.
Monday- Thursday 5pm- 2am and Friday- Sunday 12pm- 2am.
Beast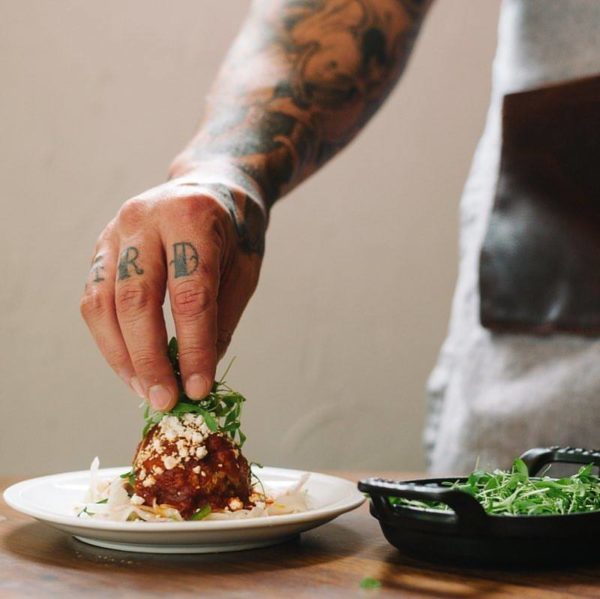 With an entire menu dedicated to finger foods and drinks, there's a reason good food comes with good company. Wines, beers, and cocktails are sold for $5 each, with a great atmosphere surrounding. Grab a few friends and dig in!
Wednesday- Saturday 10am-10pm and Sunday 10am- 3pm
http://thebeastrestaurant.com/
Portland Variety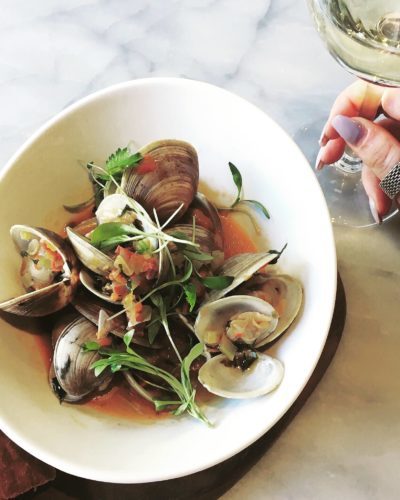 With simple yet delicious appetizers, available during the dinner menu, there's no reason you can't get your sharing plates in! From bone marrow to clams and octopus this place will be sure to delight you.
Monday- Wednesday 7am(brunch) till close, Thursday- Friday 11:30am- 1am.